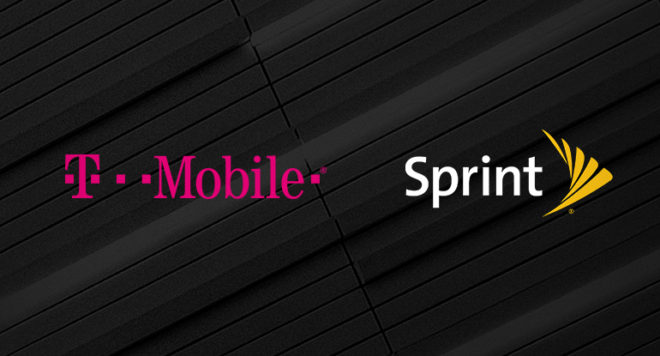 As we continue to wait for the Federal Communications Commission and Department of Justice to finish their reviews of T-Mobile and Sprint's merger, there's a lot of speculation, leaks, and rumors about how the two agencies might fall on the deal. Today one of the people that's actually reviewing the deal has spoken up about the process.
Makan Delrahim, head of the DOJ's antitrust team, said today that he hasn't yet made a decision on the T-Mobile Sprint merger. "I have not made up my mind," Delrahim said in a CNBC interview. "The investigation continues. We've requested some data from the companies that will be forthcoming. We don't have a set number of meetings or a time line."
"If the case is there for us to challenge a transaction or suggest changes, we will do that," Delrahim explained. "We're all one team, the antitrust division. We will make a decision collectively. My job is to make sure that the analysis is done properly, make sure that the facts are there."
A recent report claimed that DOJ staff have told T-Mobile and Sprint that their deal is unlikely to be approved as it's currently structured. T-Mobile CEO John Legere called that report "simply untrue," while Fox Business said that the deal's odds of approval are 50-50.
Today we're getting a comment from the DOJ itself on the deal, but unfortunately, there's no info that gives us an idea on which way the agency is leaning. For now we'll have to continue to wait for the FCC and DOJ to examine the deal and decide whether it should be blocked or allowed to happen.
In other merger news, T-Mobile and Sprint submitted a filing to the SEC that says they're extending the deadline for the deal's completion to July 29th.