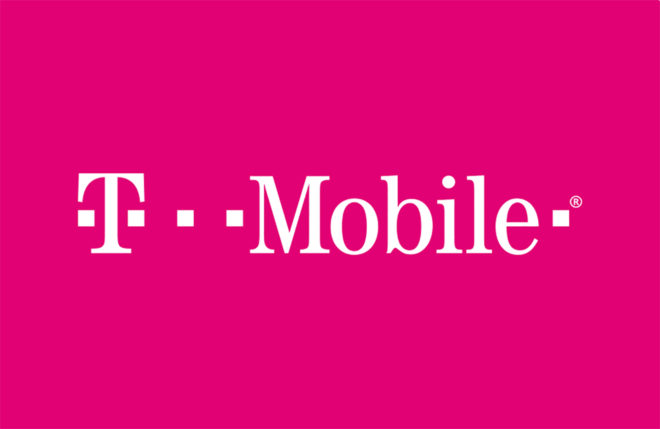 After tornadoes touched down in Alabama and caused destruction on Sunday, T-Mobile has announced that it's sending relief to help those affected.
A T-Mobile relief truck will be located in Opelika, AL this week from Tuesday, March 5th through Friday, March 8th. The truck will be located at Providence Baptist Church at 2807 Lee County Rd 166, Opelika, AL, 36804 and will be providing Wi-Fi as well as supplies like chargers, water, non-perishable food supplies, gloves, tents, and trash bags for community members.
T-Mobile says that its network in Lee County in Alabama is fully operational.
Source: T-Mobile