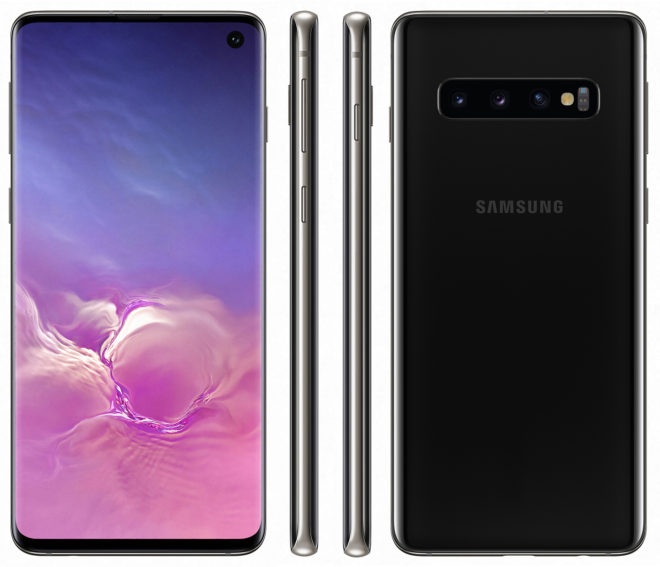 Good news, Galaxy S10 pre-order customers: It looks like you'll get your shiny new smartphone ahead of its public launch date.
Several T-Mobile customers who pre-ordered a Galaxy S10, S10+, or S10e are now receiving notifications that their order has shipped. A TmoNews tipster says that their Galaxy S10 has been shipped and has an estimated delivery date of tomorrow, March 6th, and many T-Mo customers on Reddit are reporting the same thing.
Samsung has begun shipping Galaxy S10 units to pre-order customers, too. Another TmoNews source says that Samsung shipped their T-Mobile Galaxy S10+ yesterday and that the device is expected to arrive on March 6th.
T-Mobile often ships out new Android flagships to customers a day or two before their official launch date, and it's exciting to see that that's continuing with the Galaxy S10 series. Not only does it mean that pre-order customers get their phones a bit earlier than expected, but it's also pretty cool to have a device before its release date.
If you pre-ordered a Galaxy S10, S10+, or S10e, has your device shipped yet?
Thanks, Carlos and Mr P!