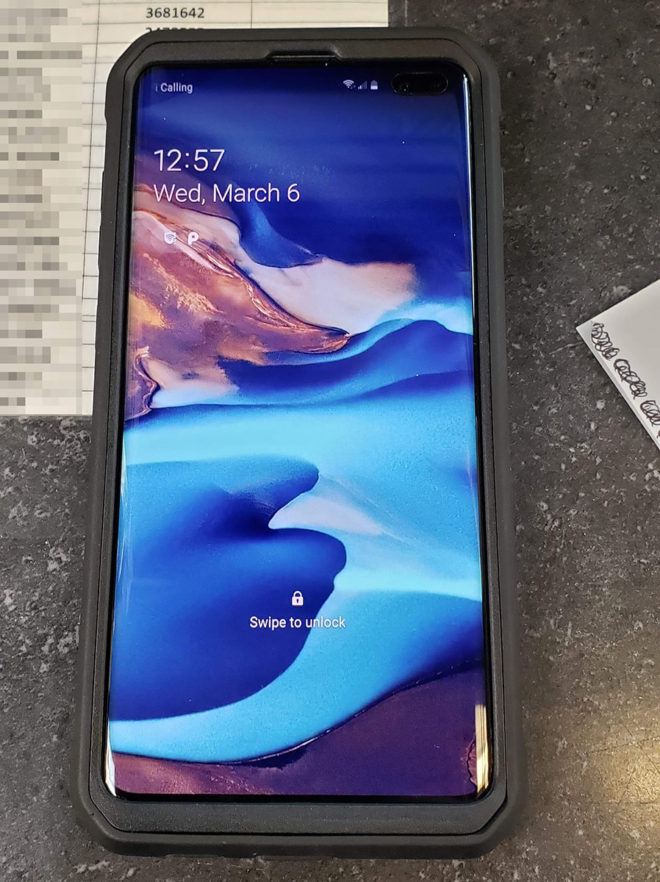 Just as expected, T-Mobile customers who pre-ordered the Galaxy S10 are receiving their phones ahead of the official launch date.
The Galaxy S10 series is now arriving for customers who pre-ordered from T-Mobile and Samsung. TmoNews readers Derek, Ninos, and Mr P got their phones today, as did several folks on Reddit.
T-Mobile regularly ships out flagship Android phones ahead of their official launch date, including several past Samsung Galaxy models. But while it may not be a surprise to see Galaxy S10s arriving on doorsteps today, it's still pretty exciting to get your shiny new phone before it's officially available to the public.
Did you get pre-order a Galaxy S10 and get it today? If so, what do you think of it so far?
Thanks, Derek, Ninos, and Mr P!