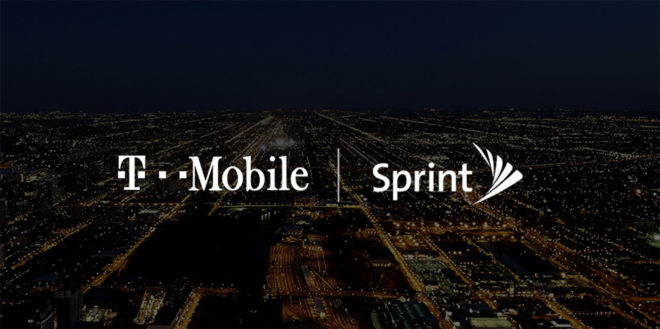 Just days after a report claimed that T-Mobile and Sprint's parent companies may ditch their Huawei networking equipment in an effort to help the merger get approval, a U.S. security panel has apparently given the deal the green light.
The Committee on Foreign Investment in the United States (CFIUS) has given its stamp of approval to the proposed T-Mobile-Sprint merger, according to sources speaking to the Wall Street Journal. CFIUS reportedly told T-Mobile and Sprint today that it was okaying their merger.
Last week, it was rumored that Deutsche Telekom and SoftBank were planning to remove their Huawei networking equipment in order to appease CFIUS and help get its approval on the T-Mobile-Sprint merger. Some U.S. government officials have concerns about Huawei's ties to the Chinese government, worrying that its network equipment could have back doors that'd allow for spying. Huawei has denied that its equipment has those back doors.
Now that the T-Mobile-Sprint merger has gained approval from CFIUS, it's one step closer to being completed. There are still hurdles that it must clear before the deal is done, though, including gaining approval from the FCC and Justice Department. T-Mobile and Sprint have previously said that they expect the merger to close in the first half of 2019.
Source: WSJ