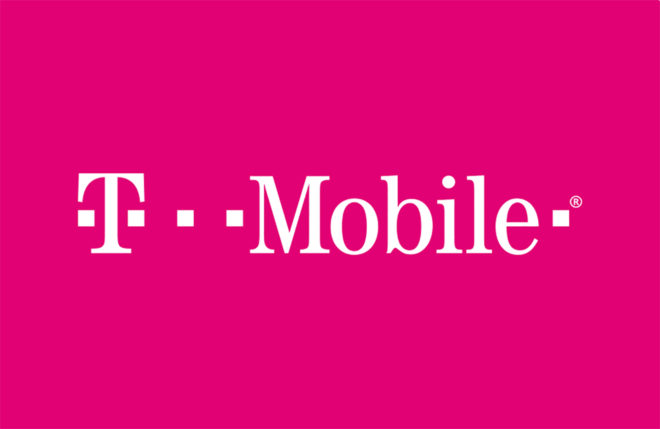 Earlier this month, the Rural Wireless Association said that T-Mobile and Verizon overstated their coverage while submitting documents to the FCC as part of its Mobility Fund Phase II program. Now T-Mobile has responded.
"RWA's vague and irresponsible statements regarding T-Mobile's MF-II maps are unsupported by any evidence and are patently false," T-Mobile said in a letter to the FCC. T-Mo went on to say that it followed procedures and submitted shapefiles to the FCC reflecting its 4G LTE coverage as of December 2017, which is consistent with the FCC's instructions, and that the submitted files are more likely to understate coverage as T-Mobile expanded its network through the challenge process.
"RWA's misrepresentations are part of an ongoing pattern of baseless allegations by the organization against T-Mobile designed to delay or thwart competition in rural America and deprive rural Americans of meaningful choice for broadband services," T-Mo added. "The organization's repeated disregard for fact-based advocacy is a disrespectful waste of Commission time and resources."
Meanwhile, the RWA is sticking to its claims, telling Ars Technica that in speed tests conducted by its members in March through November, T-Mobile's coverage isn't what T-Mo claimed it was in its January filing.
The FCC has said that it's launched an investigation into whether "one or more major carriers" violated the MF-II program rules and submitted incorrect coverage maps. While the FCC hasn't said which carriers it's investigating, some have thought that they may be T-Mobile and Verizon since those are the two carriers that were called out by the RWA. However, T-Mobile says that it hasn't been contacted by the FCC regarding it's investigation into the alleged violations of the MF-II program's rules.
The MF-II program is intended to give up to $4.53 billion in government support to carriers to deploy coverage in rural areas. The FCC is asking carriers to submit coverage maps so that the FCC knows which parts of the U.S. need wireless coverage and where it should distribute its money, which is why it's important for carriers to submit accurate maps and for the FCC to get to the bottom of this situation. It's unclear what'll happen next, but with T-Mobile and the RWA standing firm in their positions, the FCC will have to sort this out.
Via: Ars Technica
Source: FCC