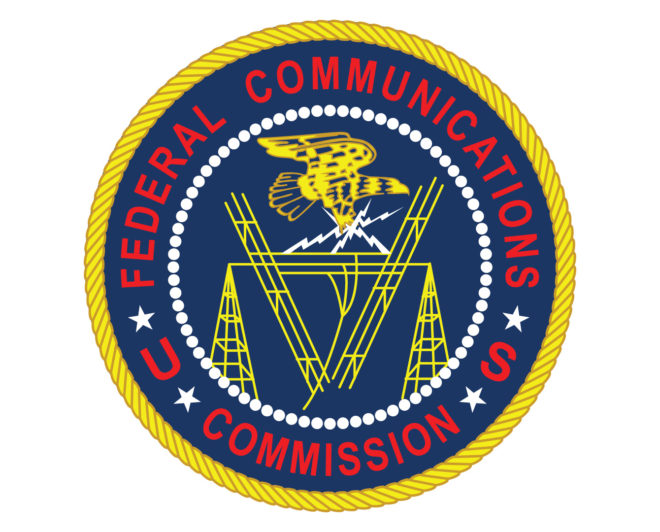 T-Mobile may be under investigation by the FCC.
The FCC recently announced that it's launched an investigation "into whether one or more major carriers violated the Mobility Fund Phase II (MF-II) reverse auction's mapping rules and submitted incorrect coverage maps." While the FCC hasn't named the carriers it's investigating, a filing from the Rural Wireless Association suggests that they could be T-Mobile and Verizon.
The RWA says that several of its members completed MF-II Challenge Process speed tests and submitted their results ahead of the November 26, 2018 deadline. The results of the speed tests caused the RWA to have concerns that T-Mobile and Verizon may have overstated their coverage. "The vast majority of test points showed non-qualifying 4G LTE coverage — or no 4G LTE coverage at all," the RWA said in its filing to the FCC.
Later on in its filing, the RWA says that its members found that in many areas, T-Mobile projected its future 4G LTE coverage and reported that coverage to the FCC ahead of or by the January 4, 2018 deadline rather than the coverage it had in place by that deadline. Additionally, in many areas where T-Mobile reported coverage, cell sites that were supposed to be providing that coverage were not in operation. And in some areas where T-Mobile claimed it had coverage, it was found to be using satellite backhaul, which the RWA says make hitting speeds of 5Mbps down "impossible".
RWA goes on to point out that Panhandle Telecommunication Systems, Inc. drove 124,421 miles and conducted 3,605,517 speed tests. Of that total, 3,232,612 (89.7 percent) tested below 5Mbps or didn't register 4G LTE service at all. Of the total Verizon test points, 83.9 percent tested below 5Mbps or didn't register 4G LTE service at all.
When asked about these claims, T-Mobile did not respond, and Verizon told FierceWireless, "We are aware of the FCC's announcement and will help the Commission better understand Verizon coverage if asked to do so."
The Mobility Fund Phase II program is meant to give up to $4.53 billion in government support to carriers so that they'll deploy service in rural areas. In order to do so, the FCC must first figure out which parts of the country need wireless coverage. That's why it's important for the carriers to accurately report the coverage that they have, so that the FCC can dole out cash appropriately and help get the areas without cell coverage the service that'll get them connected. It's unclear what will happen next in this matter, but it'll be interesting to see what steps the FCC take if it finds that T-Mo and Verizon did violate the MF-II rules. Stay tuned.
Via: FierceWireless
Sources: FCC (1), (2)