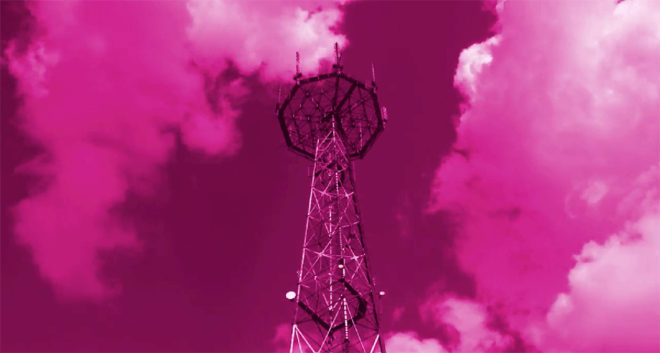 Two weeks have gone by since the last time T-Mobile announced a round of low-band LTE upgrades, and right on schedule, today it announced another batch of upgrades.
T-Mobile has added low-band LTE to dozens of cell sites in the past two weeks, T-Mo CTO Neville Ray confirmed today. These upgrades include 600MHz (LTE band 71) and 700MHz (LTE band 12) spectrum.
Our network team added lowband LTE to dozens of sites in just two weeks, which means more and better coverage. And #WeWontStop!! @TMobile @MetroByTMobile #AcrossTheGrid pic.twitter.com/oiMkSsAkHH

— Neville (@NevilleRay) December 19, 2018
Some of the cities included in this round of low-band LTE upgrades are Portland, OR; Dinosaur, CO; Houston, TX; Chicago, IL; and Tallahassee, FL. As usual, I've got the full list of cities and towns that recently received low-band LTE upgrades below.
Did your city receive get some low-band LTE from T-Mobile recently?
Gilbert, AZ
Phoenix, AZ
Malvern, AR
Folsom, CA
Gustine, CA
Lakewood, CA
Monrovia, CA
Oakland, CA
Ramona, CA
San Francisco, CA
Coalmont, CO
Dinosaur, CO
Englewood, CO
Henderson, CO
Peyton, CO
Placerville, CO
North Palm Beach, FL
North Port, FL
Tallahasee, FL
Vernon, FL
Wewahitchka, FL
Alpharetta, GA
Atlanta, GA
Hephzibah, GA
Kahului, HI
Chicago, IL
Hinsdale, IL
Terre Haute, IN
Gaithersburg, MD
Albany, NY
East Quogue, NY
Jamesville, NY
Lindenhurst, NY
New York, NY
Jacksonville, NC
Portland, OR
Duncansville, PA
Aguada, PR
Humacao, PR
Mayaguez, PR
Donna, TX
Houston, TX
San Antonio, TX
Sealy, TX
Danville, VA
Dillwyn, VA
Hampton, VA
Tenino, WA
Vancouver, WA
Rhinelander, WI
Source: Neville Ray (Twitter)