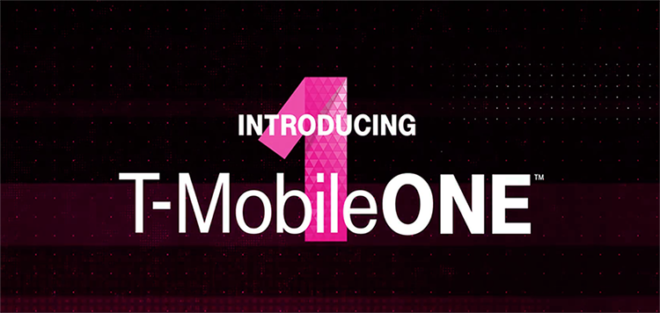 T-Mobile is now running a deal that'll get you a free line of service.
For a limited time, T-Mobile is offering a free line to both new and existing customers. New customers will need to sign up for two voice lines on a T-Mobile One plan and then they can get a third voice line free. Existing customers on a T-Mobile One plan with at least one voice line only need to add one paid voice line and then they can get a third voice line free.
With this deal, the free voice line will be covered by monthly bill credits. If you cancel service on your paid lines within 12 months or move to an ineligible plan, the monthly bill credits for the free line will stop. T-Mo also says that a maximum of one free line can be added to an account during this promotion.
The fine print of this deal also states that you need to be on a T-Mobile One line to qualify for this promotion. That means that if you're on a Simple Choice plan, you'll need to migrate to a qualifying T-Mobile One plan, at which point you can add a second voice line to get your third voice line free.
T-Mobile doesn't say how long this deal will be available, only that it's a "limited time offer". So if you're interested, you may want to act soon.
Source: T-Mobile (1), (2)