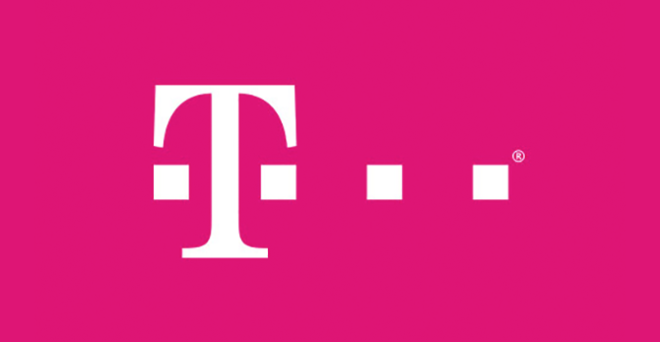 T-Mobile will soon roll out a new plan add-on aimed at customers who do a lot of international travel.
T-Mobile will launch a Global Plus add-on tomorrow, November 9, according to internal documents shared with TmoNews. Pricing will be set at $50, and Global Plus will be available for customers on a T-Mobile One plan.
With Global Plus, customers get unlimited high-speed data while roaming in a Simple Global country and 5GB of high-speed tethering usage in Simple Global countries. Also included is unlimited Simple Global to Simple Global calling at $0.00 per minute and unlimited messaging. Unlimited Stateside International Talk and Text is in there, too, which normally costs $15 per month and includes unlimited calls from the U.S., Mexico, and Canada to mobile numbers in more than 30 countries and landlines in more than 70 countries as well as unlimited texting to any country in the world where texting is available.

Finally, the leaked doc says that Global Plus includes all of the features of the T-Mobile One Plus International add-on, which was retired earlier this year. That add-on included features like unlimited 4G LTE usage in Mexico and Canada, unlimited 4G LTE mobile hotspot, HD video streaming, unlimited in-flight Wi-Fi, Voicemail to Text, and Name ID.
This Global Plus add-on is only available to T-Mobile One voice plans. According to the leaked document, business, government, No Credit Check, and prepaid accounts are not eligible. Also of note is that Global Plus is not designed as an add/remove feature and must be in place for the full bill cycle.
While the Global Plus add-on may not be cheap, it sounds like it could be a nice asset for T-Mobile customers who do a lot of traveling to Simple Global countries. Normally, Simple Global only offers unlimited 2G data, and adding T-Mobile One Plus for $15 only bumps you up to 256kbps speeds, but Global Plus will get you high-speed data to help get things done more quickly. As a reminder, Simple Global includes more than 210 countries and destinations around the globe. You can find the full list of Simple Global countries right here.
Thanks, anonymous!