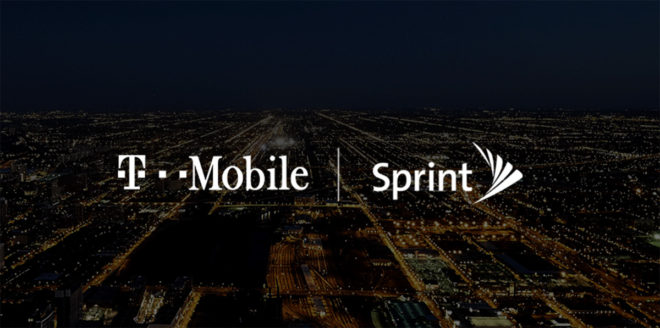 Two months after pausing its informal 180-day shot clock on its review of the T-Mobile-Sprint merger, the FCC today revealed that the shot clock will resume soon.
The FCC will restart its 180-day shot clock on December 4, 2018, at day 55. The agency says that it's now seeking comment on the new econometric study submitted by T-Mobile and Sprint in support of its merger and that anyone interested in commenting must do so no later than December 4. The comments should be limited to this new study and should not repeat previous arguments that've been raised.
This econometric study describes itself as being a "merger simulation offer[ing] an economically coherent framework, grounded in detailed industry data, for understanding teh competitive significance of the proposed merger." The FCC says that it's a "substantial" batch of new material on economic issues that are central to the review of T-Mo and Sprint's proposed deal and that it relies on a new data set and new methodologies to reach conclusions about specific consequences of the merger that were not previously in the record.
T-Mobile and Sprint have said that they expect their merger to close no later than the first half of 2019.
Source: FCC