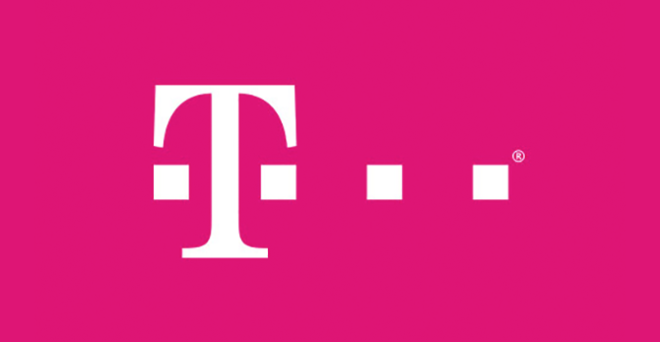 As Hurricane Michael makes landfall, T-Mobile has announced that it's working to help those affected by the storm stay connected with loved ones.
T-Mobile is offering free calling, texting, and data to active postpaid and prepaid customers affected by Hurricane Michael who aren't already on an unlimited plan. Customers on Pay As You Go and postpaid plans that don't include data will receive free talk and text. These offers are available for customers in the 850, 352, 386, 251, and 334 area codes.
We're ready to respond to any outages from Hurricane Michael as soon as it's safe to do so & @TMobile has enabled free call/text/data in Fla. Anyone who wants to help can donate by text to @RedCross and @VolunteerFla. Stay safe, Florida! https://t.co/EAPrVfwggl pic.twitter.com/2AovWp5e7A

— Neville (@NevilleRay) October 11, 2018
Additionally, T-Mobile has confirmed that it's ready to respond to outages when it's safe to do so. There are engineering and rapid response teams that can activate emergercy equipment like portable generators, Cell On Wheels, fuel trucks, and more. T-Mo has also deployed more permanent generators in Florida and additional infrastructure to hundreds of towers to help minimize network interruptions.
T-Mobile customers who'd like to donate to causes that'll help Hurricane Michael recovery efforts can do so. You can text MICHAEL to 90999 to give $10 to the American Red Cross, text DISASTER to 20222 to donate $10 to the Volunteer Florida Foundation, or text DISASTER25 to 20222 to donate $25 to the Volunteer Florida Foundation. These donations will be charged to your next T-Mobile bill.
Source: T-Mobile