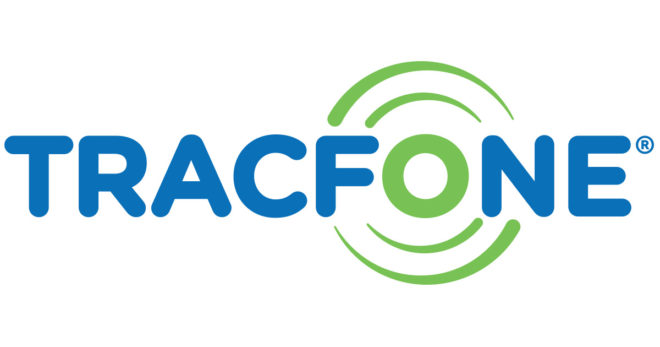 Last month we saw several notable companies file an opposition to the T-Mobile-Sprint merger with the FCC, including Dish and C Spire. This week, though, a major mobile player came out in support of the merger.
TracFone recently filed a comment with the FCC in support of the T-Mobile-Sprint deal, saying that it believes that the New T-Mobile will continue to support MVNOs as it has in the past. The company believes that the "strong 5G network to be built by the New T-Mobile can only improve the wholesale market for MVNOs" and TracFone's customers.
TracFone also argues against forcing Sprint and T-Mobile to divest spectrum in order to get the merger approved, as some have suggested. The 5G network that'll be built by the New T-Mobile is based on the combination of Sprint and T-Mobile's spectrum portfolios, and so TracFone believes that in order to build the network that it has promised, the two companies must keep their existing spectrum.
Finally, TracFone argues that a combined Sprint and T-Mobile would be good for the MVNO market. The company says that T-Mobile and Sprint have historically not offered sufficient coverage in rural areas of the country, leaving AT&T and Verizon as the only viable options for MVNOs. If T-Mobile and Sprint combine, the wholesale market will benefit, claims TracFone:
"With the merger of T-Mobile and Sprint, and the resulting more rapid deployment of a nationwide 5G network with broader coverage, greater capacity, higher throughput and lower latency, the wholesale market place will be more competitive with three full service competitors, rather than two. The increase in competition should have the greatest effect in rural areas. The resulting excess capacity would be available for MVNOs in these areas as a third option that has not been available in the current marketplace."
Later in its comment, TracFone suggests that with the 5G network that the New T-Mobile says it'll deploy, MVNOs may have the chance to enter new markets like the Internet of Things.
TracFone is the largest MVNO in the U.S., with around 22 million subscribers, and the company has agreements with AT&T, Sprint, T-Mobile, and Verizon. Support from a major player like TracFone is important for the T-Mobile and Sprint merger, especially since some of the opposition have argued that the merger could be detrimental to MVNOs and prepaid providers.
You can read TracFone's full filing at the FCC link below.
Via: FierceWireless
Source: FCC