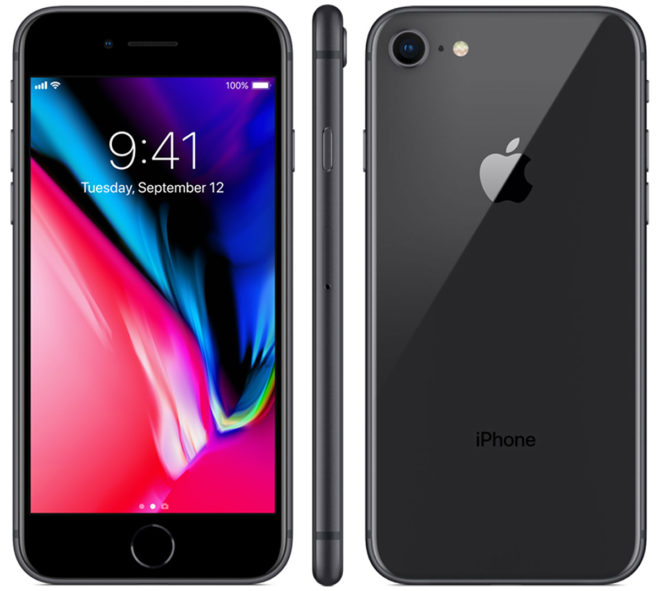 T-Mobile today announced a new initiative to get new iPhones and iPads into the hands of business customers.
T-Mobile is teaming up with Apple to offer iPhone and iPad leasing for businesses. With this program, businesses with 25 lines or more with T-Mobile can lease iPhones or iPads with no upfront cost and lower monthly payments that purchasing the devices.
Business customers can get an iPhone 8 for $18 per month, and when paired with a T-Mobile One plan for $25 per month, the total monthly cost for the line is $43. And to help make its offer sweeter, T-Mo will cover the first $100 of every device leased.
One benefit of T-Mobile's leasing program is that businesses don't have to carry all of the device ownership cost. Additionally, they don't need to worry about device lifecycle management. And while buying a device on EIP or paying full price is a capital expenditure, leasing devices over 24 months through Apple can make the cost an operating expense, which helps to maximize cash flow.
If you're a business customer and you're intereted in learning more about T-Mobile and Apple's new leasing program, you can visit this website or call 1-800-310-2863.
Source: T-Mobile