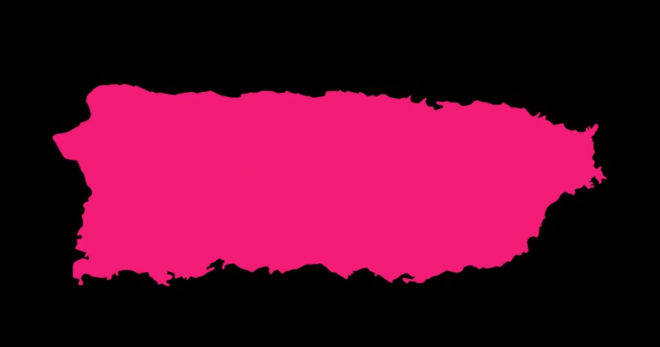 Earlier this month, T-Mobile confirmed that it had added low-band LTE to hundreds of cell sites across the U.S. Now T-Mo says that it's rolled out even more low-band LTE, this time focusing specifically on Puerto Rico.
T-Mobile CTO Neville Ray has announced that T-Mo has added low-band LTE to several cities in Puerto Rico in the last few weeks. This low-band LTE expansion includes 600MHz coverage.
The @TMobile network team in Puerto Rico continues to do a ton of lowband work across the island. We've added more lowband LTE to these cities in just the last few weeks! pic.twitter.com/1KwbYIeVUi

— Neville (@NevilleRay) September 26, 2018
Some of the cities included in this expansion include Camuy, Yauco, Utuado, and San Juan. You can find the full list of cities below.
Aguada, PR
Moca, PR
Camuy, PR
Lares, PR
Mayaguez, PR
Sabana Grande, PR
Yauco, PR
Guayanilla, PR
Ceiba, PR
Naguabo, PR
Humacao, PR
Las Piedras, PR
Patillas, PR
Arroyo, PR
Salinas, PR
Santa Isabel, PR
Ponce, PR
Adjuntas, PR
Jayuya, PR
Utuado, PR
Morovis, PR
Vega Alta, PR
Toa Baja, PR
Toa Alta, PR
San Juan, PR
Trujillo Alto, PR
Aguas Buenas, PR
Cidra, PR
Cayey, PR
Aibonito, PR
Barranquitas, PR
Naranjito, PR
Orocovis, PR
Coamo, PR
Source: Neville Ray (Twitter)