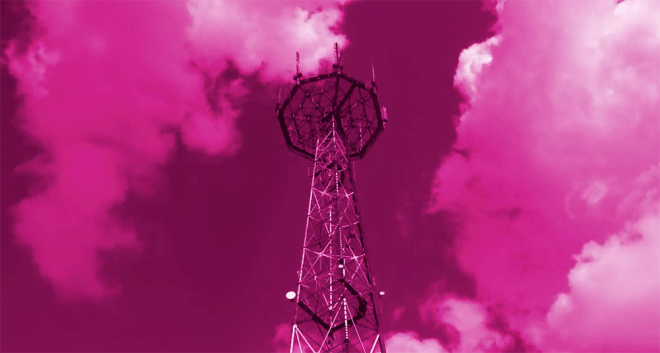 T-Mobile has been working to expand its low-band LTE in recent months, and today it confirmed another expansion.
T-Mobile has added low-band LTE to dozens of cell sites in the past two weeks, T-Mo CTO Neville Ray says, which will result in more and better coverage. This expansion includes both 600MHz and 700MHz LTE spectrum.
Our network team added lowband LTE to dozens of sites in just two weeks, which means more and better coverage. And #WeWontStop!! @TMobile @MetroPCS #AcrossTheGrid pic.twitter.com/jHaa8Xl5PS

— Neville (@NevilleRay) September 14, 2018
Included in the latest low-band LTE expansion are cities like Phoenix, AZ; Minneapolis, MN; Dallas, TX; and Tallahassee, FL. The full list of cities and towns can be found below.
Lafayette, AL
Smiths Station, AL
Flagstaff, AZ
Fredonia, AZ
Little Rock, AR
La Mesa, CA
Lancaster, CA
Chowchilla, CA
Madera, CA
San Francisco, CA
San Lorenzo, CA
Aurora, CO
Englewood, CO
Denver, CO
Colorado Springs, CO
Washington, DC
East Palatka, FL
Tallahassee, FL
Wesley Chapel, FL
Odessa, FL
Naples, FL
Jackson, GA
Marietta, GA
Hephzibah, GA
Folkston, GA
Sumner, GA
Pine Mountain, GA
Columbus, GA
Oswego, IL
Logansport, IN
Wichita, KS
Syracuse, KS
Lafayette, LA
Skowhegan, ME
Baltimore, MD
Bolton, MA
Detroit, MI
Hastings, MN
Minneapolis, MN
Angora, MN
Jefferson City, MO
Woodbridge, NJ
Blackwood, NJ
Hillsborough, NJ
Bronx, NY
Brooklyn, NY
Sag Harbor, NY
Hyde Park, NY
Oneonta, NY
Kernersville, NC
Mooreland, OK
Stigler, OK
Ponca City, OK
Antioch, TN
La Vergne, TN
Dallas, TX
Paris, TX
Copperas Cove, TX
Houston, TX
Galveston, TX
Mission, TX
Pharr, TX
Bellevue, WA
Redmond, WA
Eastsound, WA
Anderson Island, WA
Casper, WY
Wilson, WY
Source: Neville Ray (Twitter)