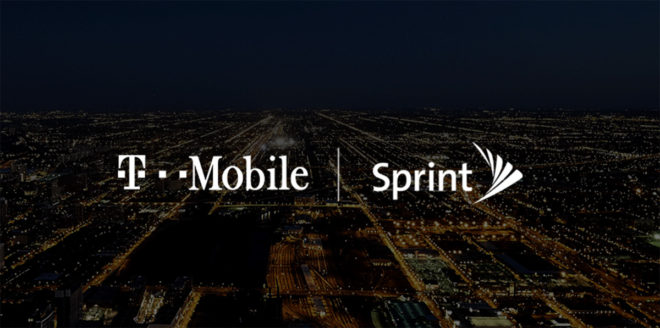 Wondering how the government's review of the T-Mobile-Sprint merger is going? Today we got an update on the situation.
U.S. antitrust officials are in the "early stages" of reviewing the merger of T-Mobile and Sprint, a source has told Reuters. The regulators haven't reached a conclusion on how many carriers the U.S. market needs, but the tipster did say that "at least" three carriers are necessary and that reports that officials have decided on just three carriers as the right number aren't totally accurate.
The T-Mobile-Sprint merger was first announced in late April 2018. While it was given the green light by both companies involved, the deal must also get regulatory approval before it can actually go through. T-Mo and Sprint have said that they expect the merger to close no later than the first half of 2019.
T-Mobile and Sprint have positioned the merger as a way to launch a nationwide 5G network that'll be broader and deeper than either company could deploy on its own. They also say that it will be good for U.S. job growth and create more competition in the U.S. wireless market. Opponents of the merger have argued that we're more likely to see better innovation and price competition with four carriers and that the deal could have negative effects on the prepaid market and prepaid customers.
As a reminder, the FCC is now accepting public comments on the proposed T-Mobile-Sprint merger and you can share your opinions with the agency right here.
Source: Reuters