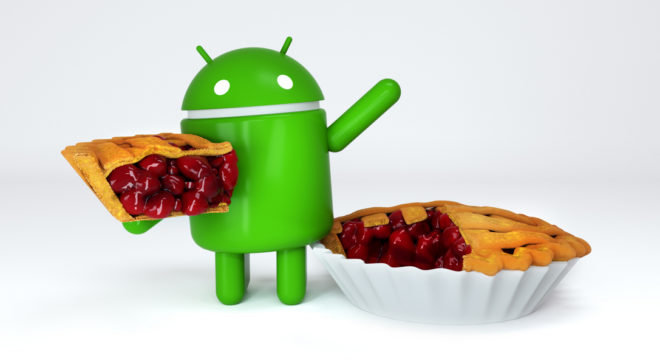 Five months after the first Android P Developer Preview was released, Google has officially unleashed Android 9.0 Pie.
Google today released Android 9.0 Pie to Pixel phones. The update is rolling out over the air, so if you've got a Pixel, Pixel XL, Pixel 2, or Pixel 2 XL, keep an eye out for it. Also of note is that the Essential Phone is now receiving its update to Android Pie, which is a great move by Essential.
We've gotten a peek at quite a few of Android 9.0 Pie's features in recent months, but it's worth taking a glance at them one more time now that the update is officially rolling out to the public. One of the biggest changes is the Android Pie offers a gesture-based navigation system, letting you swipe up to see the new Overview, which will let you see all your recent apps and even select text in them if you're on a Pixel. You'll see a Google Search bar and your dock in the Overview as well.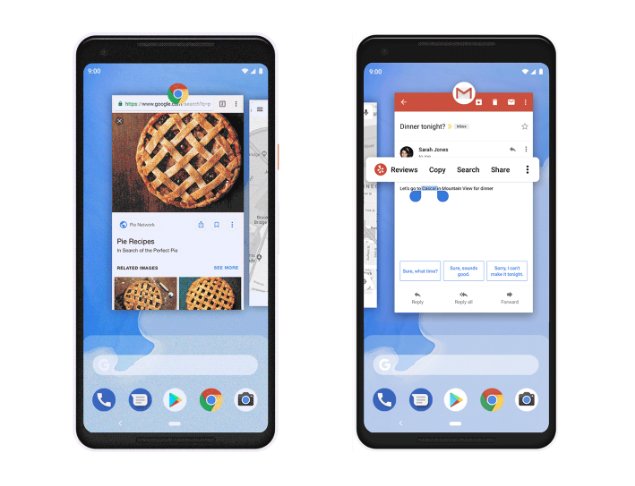 Google has added several new AI features to Android Pie, too. Adaptive Battery will learn which apps you use the most and prioritize battery to them, while Adaptive Brightness will figure out where you like your phone's brightness in different settings and then set that for you. A feature called App Actions will try to predict what you want to do next with your phone, like help you navigate to work when you're getting ready for a commute or suggest a Spotify playlist when you plug in headphones.
This fall, Google will also roll out a feature called Slices, which will show relevant info from your apps when you want it. For example, you may type "Lyft" into your Google Search bar and Slices will bring up fare info for your home and work and let you know how close the nearest car is, all without even launching the Lyft app.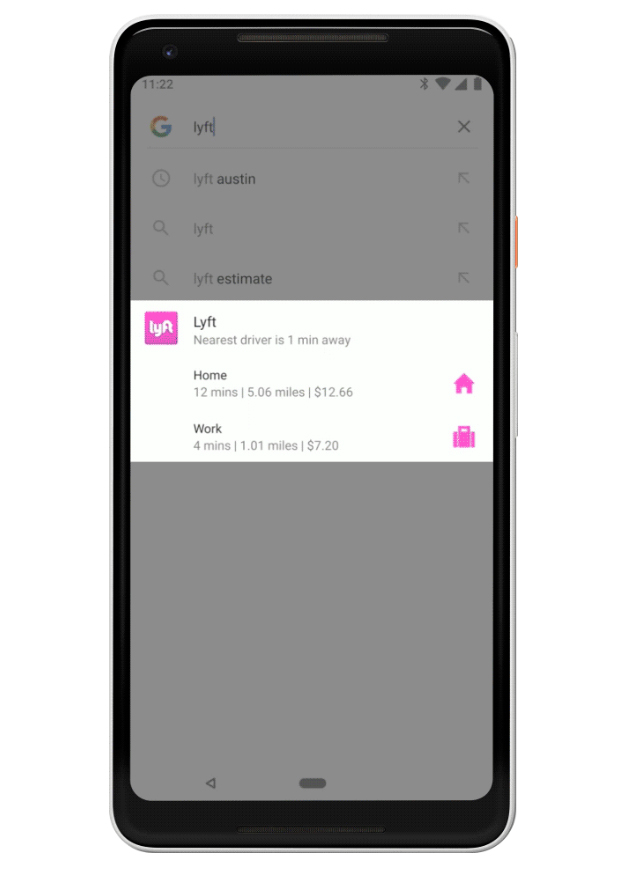 Also coming to Pixel phones this fall is Digital Wellbeing. This actually encompasses several different features that all aim to help you improve your life. A Dashboard will show you how much you've been using your phone, while an App Timer will let you set limits on how much you can use an app each day. There's a new Do Not Disturb and a feature called Wind Down that'll combine Night Light and Do Not Disturb and also fade your screen to grayscale, all to help you get to sleep at night.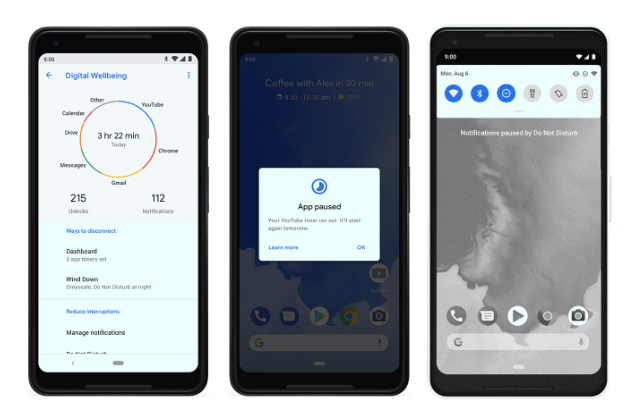 These Digital Wellbeing features will launch on Google Pixel phones in the fall, but if you're eager to give 'em a try right now, you can sign up for the beta right here.
The update to Android 9.0 Pie is a big one that adds major new features, like the gesture navigation, while also helping you to understand your usage and better your life. There are some nice UI improvements in there, too, like more rounded design elements and a redesigned Quick Settings. If you've got a Pixel or Essential Phone, grab your Android Pie update today and be sure to let us know what you think of it!
Source: Google