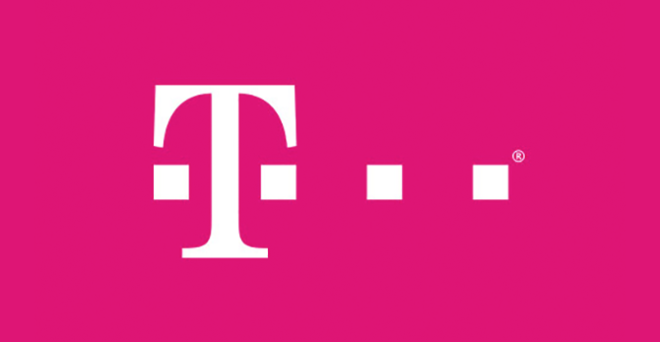 Ready for the next Un-carrier move? Hopefully you are, because it's coming soon.
T-Mobile CEO John Legere confirmed on today's Q2 2018 earnings call that T-Mo's next Un-carrier move will be revealed on August 15th. "Isn't it about time we shake things up in this industry again? Let me just say that our next industry-shaking Un-carrier move is just two weeks away," Legere said. "I'll leave it at that and let the speculation begin. I can't wait to talk to you all on August 15th."
T-Mobile's Un-carrier moves are always hotly anticipated because they're typically big moves from the company. Past Un-carrier moves have included free gifts for customers every Tuesday, free Netflix for family plans, and the T-Mobile One plan. There haven't been any murmurs about what T-Mo's next Un-carrier plan might be, but the good news is that we don't have long to wait for it to be revealed.
What do you want T-Mobile's next Un-carrier move to be?
Source: T-Mobile (YouTube)