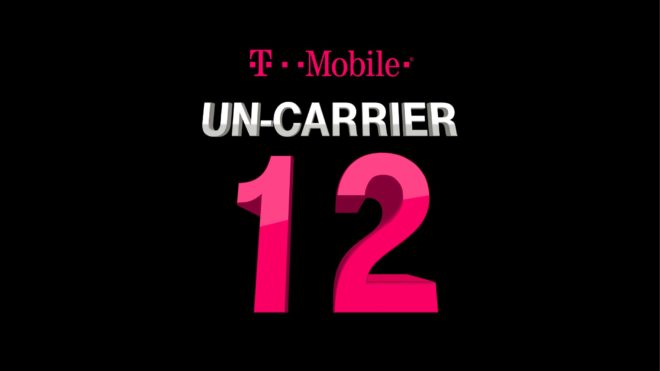 Surprise! Turns out that that mysterious conference call that T-Mobile scheduled for today was to discuss Un-carrier 12.
Today T-Mobile unveiled T-Mobile One, a new data plan that brings an end to data buckets. The new plan includes unlimited talk, text, and high-speed 4G LTE data, as well as the Un-carrier benefits like Simple Global, Mobile Without Borders, and T-Mobile Tuesdays. Unlimited mobile hotspot is included, too, but at 2G speeds.
Pricing for T-Mobile One starts at $70 per month for the first line. The second line is an additional $50 per month, lines three through eight are an extra $20 per line, and lines nine and beyond are an additional $30 per month. One thing to note is that those prices factor in AutoPay. If you're not enrolled in AutoPay, each line costs $5 more per month.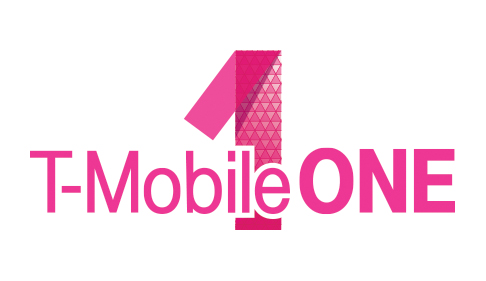 There are also several add-ons for T-Mobile One:
Tablets: Add a tablet to your T-Mobile One plan for $20 per month per tablet.
Wearables: Add smartwatches and other wearables for $5 per month at 2G speeds.
Stateside International Talk: Unlimited calling to landlines in more than 70 countries and mobiles in 30 countries for $15 per line.
Smartphone Mobile Hotspot: 5GB of high-speed mobile hotspot use for $15.
HD Video: T-Mobile One offers unlimited video streaming at standard definition, which T-Mo says is typically DVD-quality (480p). If you'd like video up to 4K, you can add it for $25 per month per line.
High-Speed International Data: Data passes are available if you'd like high-speed data while traveling abroad.
T-Mobile One will be available to postpaid customers starting September 6, while prepaid customers will be able to sign up "in the future." Existing T-Mobile subscribers can keep their current plan if they'd like.
To compare, the current Simple Choice unlimited plan is $95 per month. That plan includes 14GB of high-speed tethering, though, and you don't need to pay extra for high-definition video streaming. Adding those features to the new T-Mobile One plan would bring your total to $110 per month with AutoPay ($115 without), and that includes just 5GB of high-speed mobile hotspot. If you care at all about high-quality video or mobile hotspot, you're probably better off with sticking to your current plan.
If you want an unlimited plan that's not T-Mobile One or just a cheaper way to get onto T-Mobile (the current plans start at $50 per month for 2GB of high-speed data), you've still got a couple weeks to sign up for one of the existing Simple Choice offerings.
UPDATE: Here's a statement from T-Mobile COO Mike Sievert regarding T-Mo's current Simple Choice plans:
"We'll begin to phase them out right away on Sept. 6 when T-Mobile One launches. We haven't announced an end date for each of the plans, there will be a time period while we get our customers and our team transitioned, but we will begin phasing Simple Choice out on Sept. 6 when this plan launches. And some of the plans will remain for a short time thereafter."
UPDATE 2: T-Mobile CMO Andrew Sherrard says that the 2GB/$50 and 6GB/$65 Simple Choice plans will stick around and that T-Mobile One will only be replacing the current $95 unlimited plan. "We'll still have the rest of the Simple Choice lineup, you can still go buy that $50 plan," he told PCMag.
Source: T-Mobile