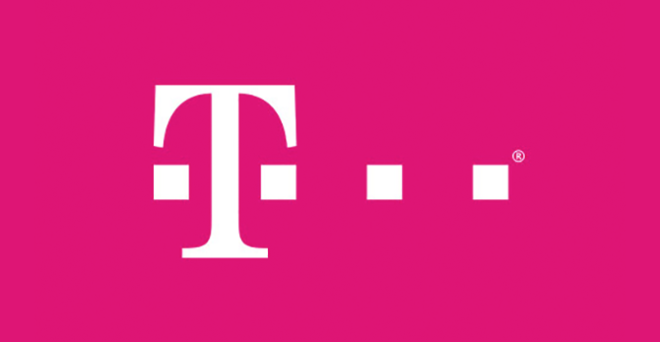 UPDATE: John Legere just sent out a tweet that says "I'm up to something. But what!? Guess you'll have to wait and see!! #staytuned". Attached is an image that looks like he's being filmed for something. You can see the image at the bottom of this post.
In the mood for a mystery?
T-Mobile have announced that they're holding a conference call tomorrow, August 18, but they aren't giving any details about what will be announced. The only thing that T-Mo said about the call is that John Legere "may drop some hints" on his Twitter account, but so far he hasn't made any explicit hints.
So what might T-Mobile have planned? It's a bit of a mystery right now. Usually when T-Mo announces a new deal or something similar, they just drop a press release, but tomorrow they're holding a conference call to discuss whatever they're planning to reveal.
What do you think T-Mo will talk about tomorrow? A new deal? An Un-carrier Amped move? Something else entirely?
I'm up to something. But what!? Guess you'll have to wait and see!! #staytuned pic.twitter.com/CXhu2GfxNE

— John Legere (@JohnLegere) August 17, 2016
Source: T-Mobile