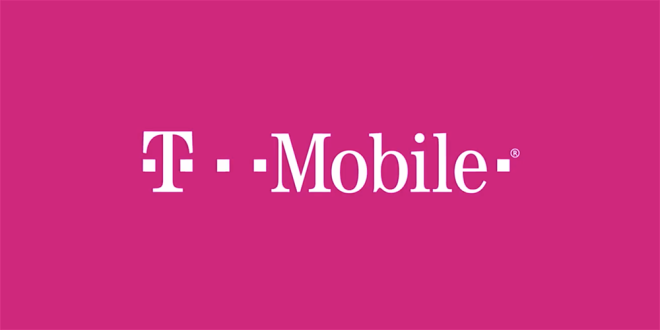 The brand new T-Mobile Essentials plan is now available.
T-Mobile today launched its new Essentials plan, which is a new offering for customers "who want the basics". It includes unlimited talk, text, and smartphone data as well as unlimited 3G mobile hotspot. Customers also get unlimited talk, text, and 2G data in Mexico and Canada and unlimited texting along with $0.25 per minute calling in other international destinations. T-Mobile Tuesdays and the gifts that come with it are included, too.
One other thing to note is that T-Mobile Essentials customers may encounter slower speeds than other customers during times of network congestion. Further reduction could occur if those customers use more than 50GB of data in a single month.
Pricing for T-Mobile Essentials starts at $60 per month for a single line and goes up to $30 per month for the second line and $15 per month for lines 3 through 6. Those prices include autopay, and customers who opt out of autopay will have to pay $5 more per month. Also of note is that unlike T-Mobile One, the T-Mobile Essential plan pricing does not include taxes and fees.
T-Mobile also offers some add-ons for customers that want to enhance their Essentials plan. These include 10GB of 4G LTE mobile hotspot usage for $10 per month and a $5 24-hour Global Pass that offers 512MB of up to 4G LTE data plus unlimited calling in Mexico, Canada, and other international destinations.
T-Mobile Essentials is now available in stores and by calling 611 customer support.

Essentials isn't the only bit of plan news that T-Mobile made today. The carrier also made some tweaks to its T-Mobile One Plus add-on, bumping it to 20GB of 4G LTE mobile hotspot per month (up from 10GB). The price of the add-on has been raised to $15 for a single line, but that price goes down to $10 per line per month when you add One Plus to a family plan.
Finally, T-Mobile has retired its One Plus International add-on, just as we knew it would. The add-on offered unlimited international calls, unlimited 4G LTE data in Mexico and Canada, and unlimited 4G LTE mobile hotspot usage in addition to the perks included with the One Plus add-on, all for $25 per line per month. If you signed up for One Plus International before today, you can keep it for as long as you keep your plan.
So those are the big plan changes made by T-Mobile today. Anyone signing up for T-Mobile Essentials? Did you add One Plus International before it was discontinued?
Sources: T-Mobile (1), (2)