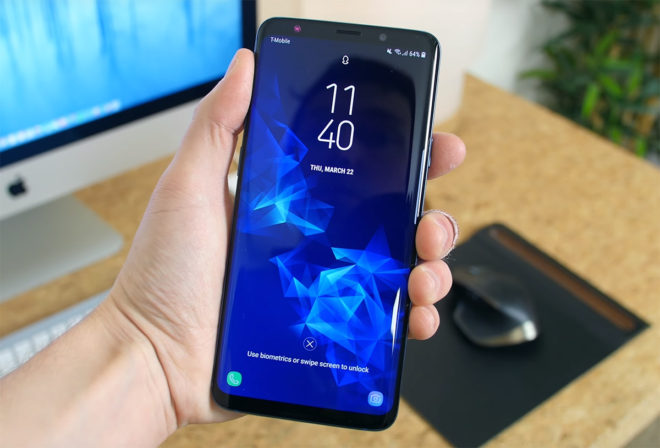 Samsung Galaxy S9 and S9+ owners have been wondering when they'll get another software update after T-Mobile began pushing one in mid-April but then paused it a day later. Now it looks like the wait is finally coming to an end.
T-Mobile has announced new software updates for the Galaxy S9 and Galaxy S9+. The GS9 is getting version G960USQS2ARF4 while the GS9+ is getting version G965USQS2ARF4. A T-Mo support rep in the carrier's forums has said that these updates will begin rolling out at 10:00pm PT tonight.
The updates are still based on Android 8.0, but they do include the June 2018 Android security patches as well as "various bug fixes and system improvements."
Many T-Mobile Galaxy S9 and S9+ owners have been frustrated with this update situation because their expensive new flagship smartphones have gone so long without a software update and there's been no word when a new update might be released. Thankfully, the situation is finally being resolved and a new update is now ready to go, complete with new security patches. If you've got a GS9 or GS9+, keep an eye out for your update starting tonight.
Thanks, Mike!
Sources: T-Mobile (1), (2), (3)