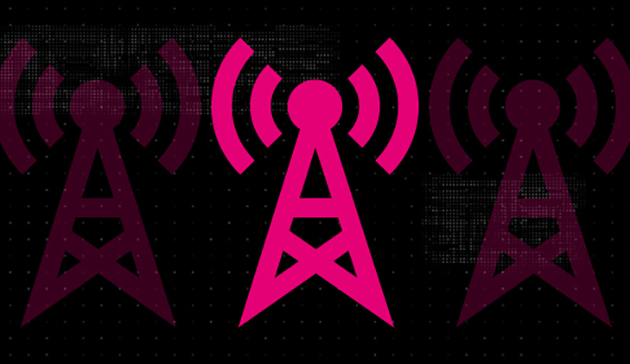 Having service issues in Houston? It's not just you.
T-Mobile has confirmed that its service is being impacted in Houston, with CTO Neville Ray blaming a "major fiber cut" for the issue. Ray adds that engineers are working with T-Mo's transport partner to get the issue fixed.
Several T-Mobile customers on Reddit have chimed in from various parts of Houston to affirm that they've lost service.
It's never good to suddenly lose service on your phone, but at least T-Mo has confirmed that the issue is due to a fiber cut and that it's not just your device that's having problems. Here's to hoping that the issue will be resolved soon.
If you're a T-Mobile customer in the Houston area, is your service down?
UPDATE: As of 6:34 pm CT, Neville Ray says that service has been restored. If you're still having issues, you should power cycle your device.
Source: Neville Ray (Twitter)