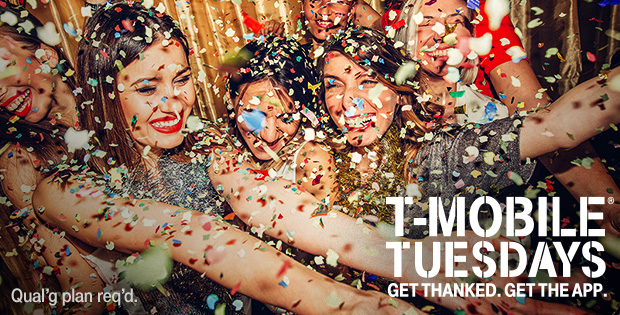 If you grabbed your free Redbox rental, FIFA World Cup sticker packet, and more from T-Mobile Tuesdays yesterday and are now wondering what T-Mo has in store for next week, wonder no more.
For the June 5th edition of T-Mobile Tuesdays, customers can get a $2 Dunkin' Donuts card, free FIFA World Cup digital stickers from Panini, and the opportunity to buy a $30 ticket to see Kesha and Macklemore in concert. T-Mobile is also following up on its free Mother's Day card offer from April with an offer of a free Father's Day card from Felt.
Rounding out next week's gifts is a free $2 SD movie rental from Vudu. T-Mo says that this gift is coming every Tuesday in June, so customers have that to look forward to.
Next week's prize will see 200 winners receive a T-Mobile cooler tote packed with T-Mo-branded items like a beach towel, a pair of sunglasses, a portable charger, a tumbler, and a frisbee.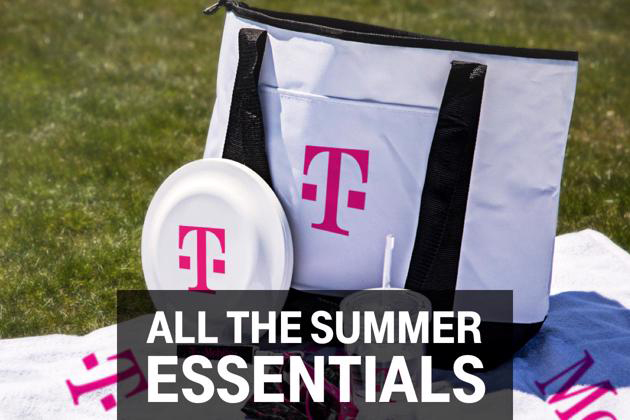 Source: T-Mobile Tuesdays