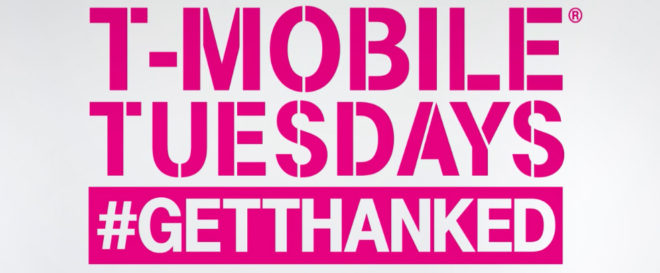 Next week will bring another Tuesday, and now we know what gifts T-Mobile is planning to offer as part of T-Mobile Tuesdays.
For the May 29th edition of T-Mobile Tuesdays, T-Mo customers can get $25 to Restaurant.com, a fee-free money transfer from Western Union, and a free one-night disc rental from Redbox. Also coming next week is a free FIFA World Cup sticker packet from Panini and a $50 Amazon.com gift card per night from HotelStorm.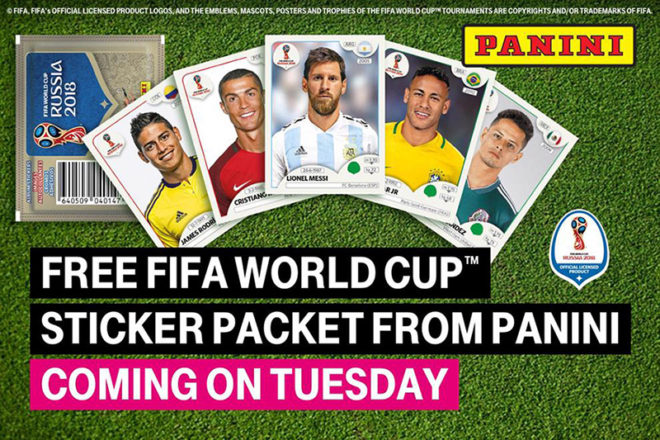 Rounding out next week's gifts is a 60-day free trial for the Gold's Amp app, which offers workouts at low, medium, and high intensity levels that've been created by Gold's Gym experts. The app also offers thousands of DJ mixes across a number of genres. New workout content and DJ mixes are added weekly.
The Gold's Amp app is available on Android and iOS. A subscription normally costs $9.99 per month.
There is no sweepstakes next week.
Source: T-Mobile Tuesdays