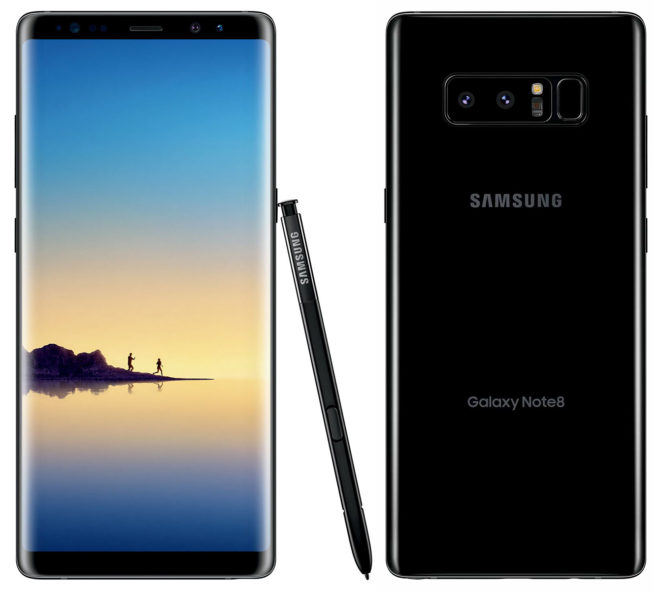 UPDATE: T-Mobile tells me that it's working with Samsung on a new deployment date for the Note 8's Oreo update.
ORIGINAL: On April 1, T-Mobile Galaxy Note 8 owners finally began receiving their update to Android 8.0 Oreo. Since then there have been complaints from some owners that never got their Oreo update, though, and now some more information on the matter has come to light.
T-Mobile has confirmed that while the Note 8's Oreo update began rolling out on April 1, but that the update was then paused on April 3. The T-Mo support page doesn't have much more info than that, saying only that the update is now "temporarily unavailable."
It's strange to hear that that T-Mobile Note 8's Oreo update was paused three weeks ago and still hasn't started rolling out again. It's unclear exactly what caused the original release to be paused, but it's possible that some bug or issue was discovered that made it necessary for a new build to be created. I've reached out to T-Mobile for more info on the situation and will update this post if I get a response.
So, Note 8 owners, did you receive your Oreo update?
Via: Android Police
Source: T-Mobile