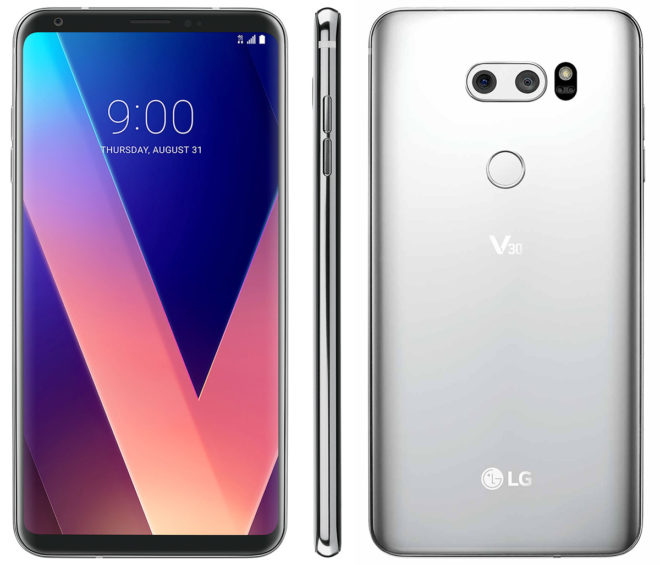 With Android Oreo updates to phones like the Galaxy S8, Galaxy Note 8, and Galaxy S8 Active, owners of other Android devices may be wondering when they'll get a taste of Oreo. This week we got a bit more info on the LG V30's update.
The T-Mobile LG V30 was supposted to get Android Oreo this week, says T-Mo product guy Des Smith, but the update got delayed because an issue was discovered. LG is working on a new build which T-Mobile will then validate.
Yep – was supposed to be out this week – the OEM made a booboo and they're spinning a new build. We'll validate the changes & push ASAP – prob about 2 weeks

— Des 📷 📱 (@askdes) April 5, 2018
As for when LG V30 owners can expect for their Oreo update to come, Des estimates that it should begin rolling out in around two weeks.
The update to Android Oreo brings with it new features like picture-in-picture, autofill, and notification dots. LG will probably make some improvements to its custom user interface with the Oreo update, too, but we'll have to wait for the update to actually begin rolling out to T-Mobile before we know exactly what's in store for T-Mo customers. Stay tuned.
Thanks, SirStephenH!
Source: @askdes