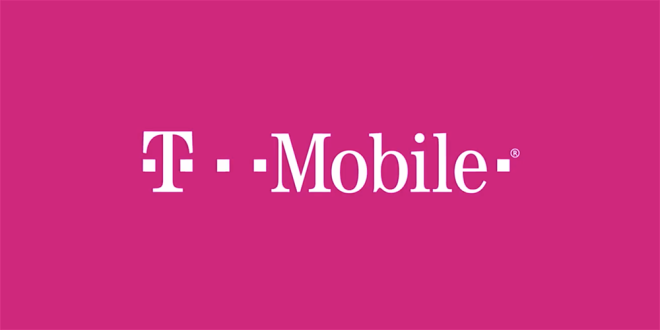 After being available for more than a year now, T-Mobile's KickBack enrollment is coming to an end.
T-Mobile has updated its KickBack support page to say that customers can enroll in the feature through April 12, 2018. T-Mo confirmed to me that after that date, KickBack will not be offered to new lines. Customers that are already enrolled will be able to keep the benefit as long as they're on a qualifying rate plan.
As for why T-Mobile is ending KickBack enrollment, here's what the carrier had to say:
"KickBack was designed for customers who didn't want to use a lot of data – but our customers love data. T-Mobile customers use more data than anyone else in the industry and as a result, we've seen very low customer activation. We have decided to instead focus on features that more customers want."
KickBack officially launched in January 2017 along with the new T-Mobile One plan with taxes and fees included. If you enroll in KickBack, T-Mo will credit you up to $10 per line if your total monthly data usage per line is 2GB or less. The feature is available on postpaid T-Mobile One voice and tablet lines.
It's kind of disappointing to learn that KickBack enrollment is going away, but considering its low activation and T-Mobile's focus on unlimited data, it's understandable that T-Mo would be interested in sunsetting it to focus on other features. The good news is that we've learned of the decision a couple days early, so if you think you might be interested in KickBack, you'll want to opt-in to it using My T-Mobile or the T-Mobile app in the next couple of days.
Thanks, Mark!
Source: T-Mobile