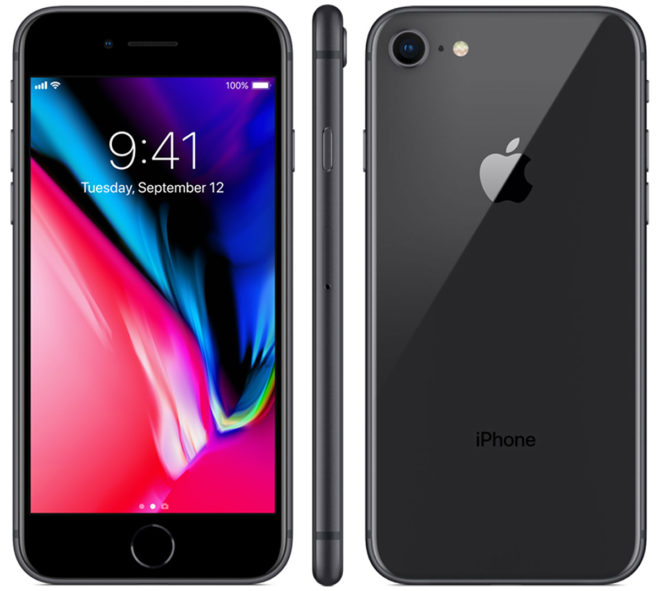 Nearly one month after launching iOS 11.3 to the public, Apple has unleashed a minor follow-up update.
iOS 11.3.1 is now available to download. If you've got a compatible iPhone, iPad, or iPod touch, you can download the update by going into Settings > General > Software Update on your device.
This update includes some security improvements as well as a fix for iPhone models experiencing touch input unresponsiveness after getting a display replacement. Specifically, some iPhone 8 models were having issues with non-genuine screen replacements.
Here's Apple's full explanation on the matter:
"iOS 11.3.1 improves the security of your iPhone or iPad and addresses an issue where touch input was unresponsive on some iPhone 8 devices because they were serviced with non-genuine replacement displays.

Note: Non-genuine replacement displays may have compsomised visual quality and may fail to work correctly. Apple-certified screen repairs are performed by trusted experts who use genuine parts. See support.apple.com for more information."
It's good to see Apple fix this bug relating to third-party display replacements. Not everyone goes to Apple to get their screen replaced, whether its because of price or their location or some other reason, and this update suggests that Apple wasn't deliberately hampering the touch input for iPhone owners that got their display replaced at somewhere other than Apple.