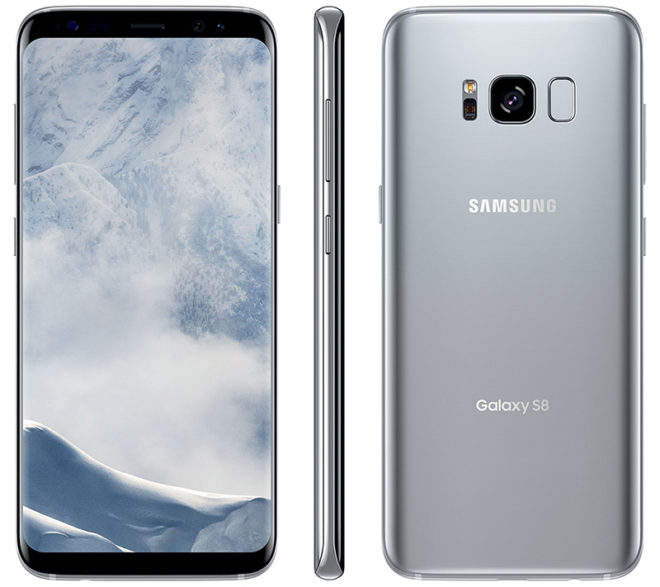 Earlier this month, T-Mobile began pushing Android 8.0 Oreo to its versions of the Galaxy S8 and Galaxy S8+. Owners of the unlocked S8 and S8+ are still waiting for their Oreo treat, but we've now learned that that won't be the case much longer.
Samsung has announced that it plans to update the unlocked versions of the Galaxy S8, Galaxy S8+, and Galaxy Note 8 to Android 8.0 Oreo in 2-3 weeks. The updates are now undergoing final testing before being pushed to consumers.
As for why the unlocked S8, S8+, and Note 8 are taking longer to get Oreo than their carrier-specific counterparts, Samsung had this to say:
"We understand that many of you have Unlocked Galaxy S8/+ and Note 8 devices and may be wondering why those with Carrier models are seeing the updates first. The reason for this is that Unlocked devices must go through more rigorous testing than Carrier-specific devices because we need to make sure there is proper network functionality across ALL supported networks. (Ex. Carrier-specific devices are made to handle that one network. Unlocked devices need to be able to handle ANY / ALL compatible networks. Thus, they require some more preparation.)"
T-Mobile has offered its own Galaxy S8, S8+, and Note 8 models since day one, but some people may have opted for the unlocked models thinking that they'd be updated sooner than the T-Mo versions because they wouldn't be tied to a carrier testing process. That hasn't been the case with the Oreo update, though, which is a disappointment for owners of the unlocked devices. At least now we know that the Oreo updates for the unlocked S8, S8+, and Note 8 are coming soon.
Source: Samsung