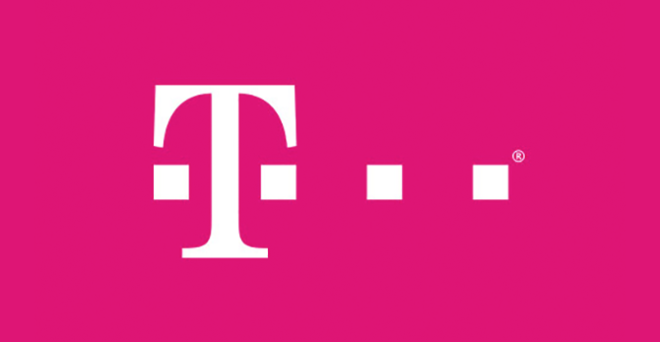 After launching Rich Communication Services (RCS) with its Advanced Messaging feature back in 2015, T-Mobile today spilled some details on its upcoming RCS plans.
T-Mobile has announced plans to support the GSMA Universal Profile industry standard. Software updates will begin to go out to T-Mo customer starting in Q2 2018.
RCS messaging offers several improvements over standard text messaging, including read receipts, group chat features, and messages longer than 160 characters. Universal Profile is an upgrade over standard RCS in that it adds features like support for file transfers up to 100MB, up from the 10MB limit in the RCS implementation currently offered by T-Mobile.
More good news to report. @TMobile will continue to lead RCS messaging with support for Universal Profile in Q2. Customers can expect interoperable connectivity with the carriers and Google once they are ready to join! https://t.co/eVX80UThEs

— Neville (@NevilleRay) March 13, 2018
T-Mo also gave us an update on the RCS usage of its customers. RCS is supported on every Android device sold by T-Mobile, and more than 30 million T-Mo customers send more than 250 million RCS messages every day.
Many T-Mobile customers have been wondering when the Universal Profile support would roll out, and with the number of people that use RCS on T-Mo, it's no surprise that they want the improvements that come with the update to the Universal Profile. Now we've got an idea of when the software updates will begin rolling out. Q2 is still a pretty big window, though, ranging from April through June, so we'll have to keep an eye out for more info on the rollouts as we get closer to Q2. Stay tuned.
Source: T-Mobile