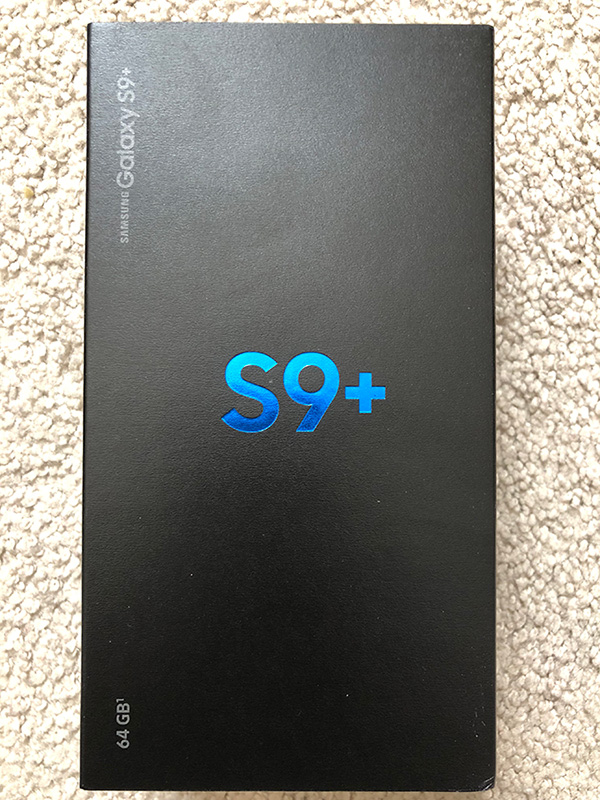 T-Mobile has a history of sending out pre-orders of major flagship smartphones ahead of their official release dates. It did this with the Galaxy S7 and S7 edge, with the Galaxy S8 and S8+, and with the Galaxy Note 8, and now it's happening with the Galaxy S9 and S9+, too.
Customers who pre-ordered a Samsung Galaxy S9 and S9+ are receiving their phones today. The devices have already hit the doorsteps of TmoNews readers Mr. P, Neftali, and Bryan ahead of the S9 and S9+'s official March 16 launch date.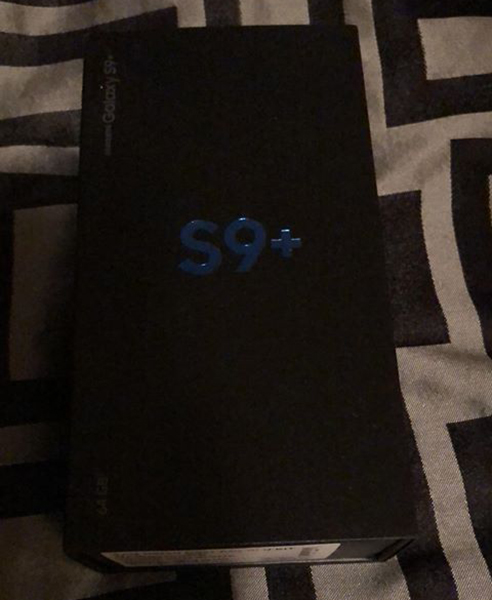 Considering T-Mobile's history of shipping pre-order units of flagship phones ahead of their official launch dates, it's no surprise that this is happening with the S9 and S9+, too. It's still exciting to see, though, because not only are these people getting a shiny new smartphone, they're getting it days before it's officially available in stores.
If you haven't yet bought a Galaxy S9 or S9+, T-Mobile is still taking pre-orders for both devices. You can get up to $360 off a new S9 or S9+ when you trade in a qualifying smartphone and buy one of Samsung's new devices on EIP. The full details of this trade-in deal can be found here.
If you pre-ordered a Galaxy S9 or S9+ and you get your device early, be sure to let us know!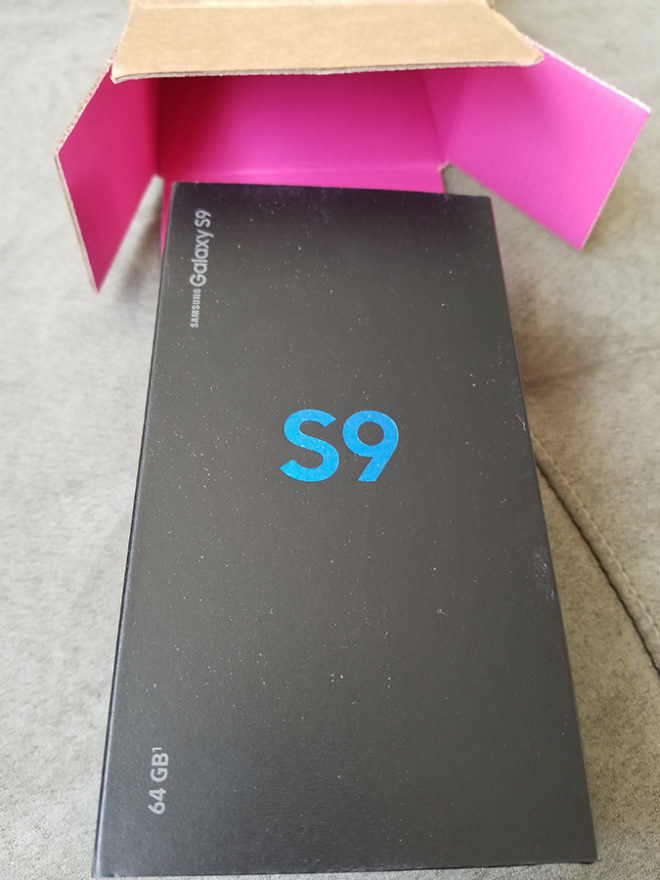 Thanks, Mr. P, Neftali, and Bryan!