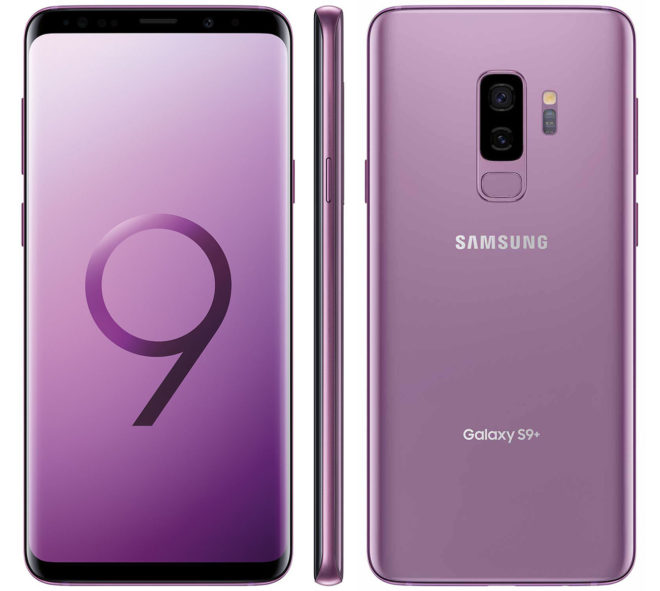 Right on schedule, T-Mobile has begun taking pre-orders for the Samsung Galaxy S9 and Galaxy S9+.
T-Mobile is now taking orders for the Galaxy S9 and Galaxy S9+ in Lilac Purple, Coral Blue, and Midnight Black color options. Both models will launch on March 16 and are listed as shipping between March 14 and March 16, but T-Mo has a history of shipping pre-order devices ahead of their launch dates, so there's a chance that pre-order customers could get their GS9 and GS9+ phones ahead of March 16.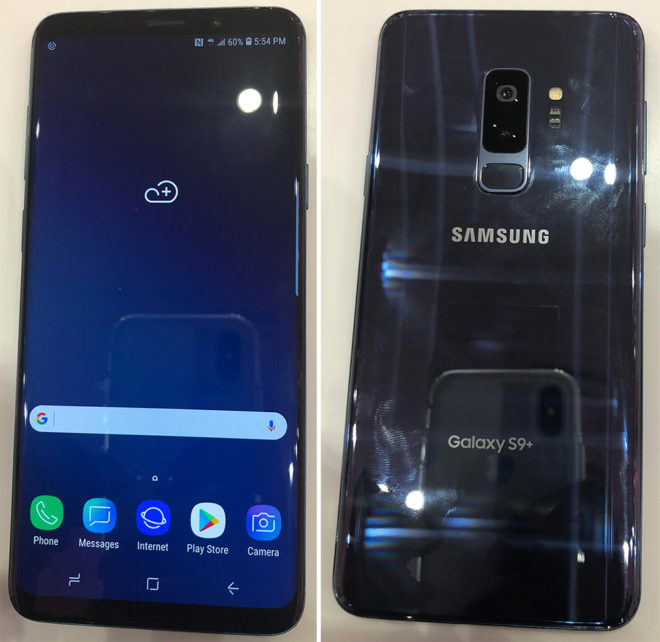 When it comes to pricing, the Galaxy S9 costs $0 down and $30 per month for 24 months on EIP, $0 down and $32 per month on JUMP! On Demand, or $720 full retail. The Galaxy S9+ is priced at $120 down and $30 per month on EIP, $120 down and $31 per month on JOD, or $840 full retail.
If you'd like to save some cash on a new Galaxy S9 or S9+, you can trade in an eligible smartphone and get up to $360 off one of Samsung's fresh flagships. Here are the devices eligible for this deal:
$360 off:
GS8
GS8+
GS8 Active
GS7
GS7 edge
GS7 Active
Note 8
iPhone 8
iPhone 8 Plus
iPhone 7
iPhone 7 Plus
iPhone 6s
iPhone 6s Plus
LG V30
LG V30+
$200 off:
GS4
GS5
GS6
GS6 edge
GS6 edge+
GS6 active
Note 4
Note 5
iPhone 5s
iPhone SE
iPhone 6
iPhone 6 Plus
LG V20
LG G6
LG G5
As a refresher, the Samsung Galaxy S9 features a 5.8-inch 2960×1440 Super AMOLED display, Snapdragon 845 processor, 4GB of RAM, 64GB of storage, and a microSD card slot. It's got a 12MP camera with an adjustable aperture that can switch between f/1.5 in darker settings and f/2.4 when it's brigher. The camera is also capable of 960fps super slow-mo video capture.
There's a 3,000mAh battery powering the Galaxy S9, a rear fingerprint reader that's now below the rear 12MP camera, and an Intelligent Scan feature that combines iris scanning and face unlocking tech for better security. Samsung has also included stereo speakers, a 3.5mm headphone jack, and IP68 water and dust resistance.
The Galaxy S9+ shares many of the same features of the Galaxy S9, but there are some changes to be aware of. For example, the GS9+ has a larger 6.2-inch 2960×1440 display, 6GB of RAM, and a 3,500mAh battery. It's also got a second 12MP rear camera with a telephoto lens.
Both phones run Android 8.0 Oreo below Samsung's custom user interface. That custom software includes Bixby, Samsung's digital assistant, as well as a feature called AR Emoji that scans your face and creates a 3D model with different expressions.
Finally, it's worth noting that the Galaxy S9 and S9+ are compatible with T-Mobile LTE network technologies like carrier aggregation, 4×4 MIMO, 256 QAM, and License Assisted Access. Both of Samsung's new phones also support 600MHz (Band 71) LTE coverage.
So who's pre-ordering a Galaxy S9 or S9+? If so, which model are you getting?
Sources: T-Mobile Galaxy S9, Galaxy S9+