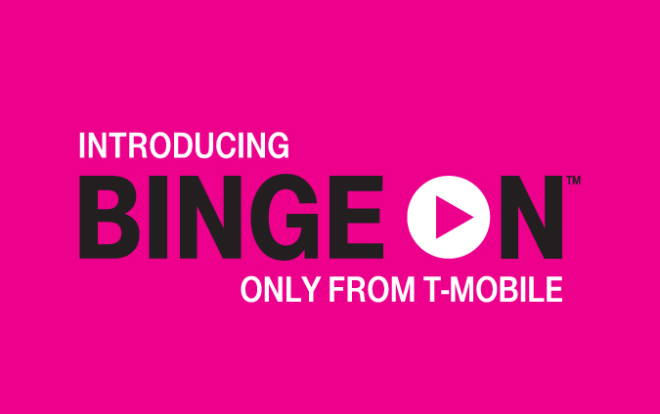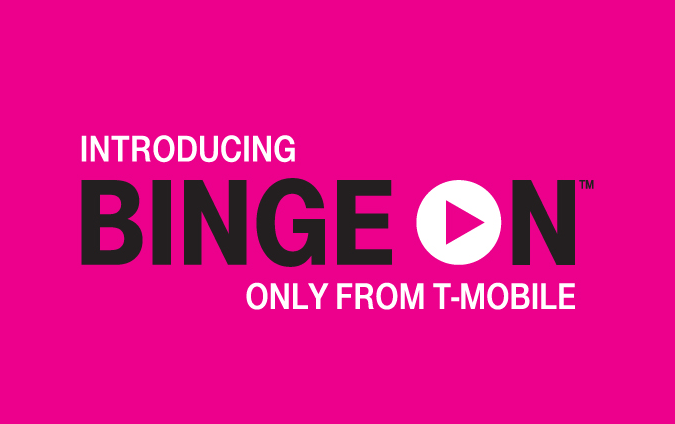 Way back in late 2015 when Binge On originally launched, T-Mobile offered a free Vudu rental for every month of 2016 to Simple Choice Unlimited customers. That offer was extended through early 2018, but now it looks like it's coming to an end.
T-Mobile is notifying customers that it's ending its Binge On promotion that gives Simple Choice Unlimited customers a free Vudu movie rental each month. The offer is coming to an end on March 31, 2018, meaning that this is the last month that these customers will get a free Vudu rental.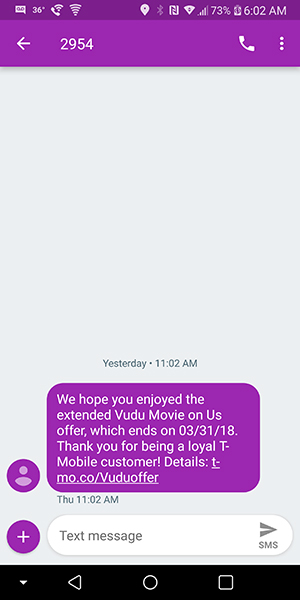 As for why the promo is coming to an end, T-Mobile offers this explanation:
"This is the end of the limited-time promotion extension, but we hope you have enjoyed this amazing offer as much as we did!"
Getting a free Vudu movie rental every month is a pretty nice deal, so I'm sure that Simple Choice Unlimited customers are disappointed to learn that this promo is coming to an end.
Thanks, Stephen!
Source: T-Mobile