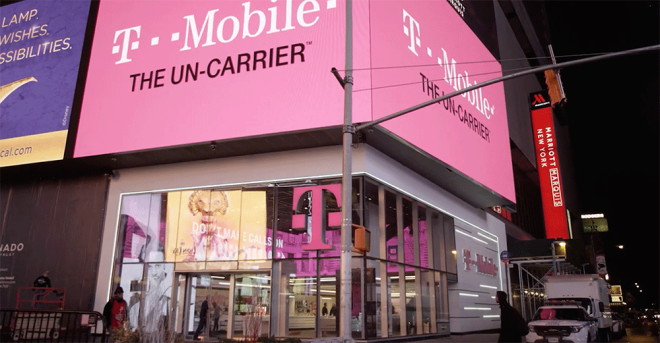 Days after T-Mobile began sending texts to customers urging them to add port validation security to their accounts, news has come out that a man is suing T-Mobile over an issue related to porting.
Carlos Tapang is suing T-Mobile for allegedly allowing strangers to port his phone number and then steal his Bitcoin. Tapang claims that on November 7, 2017, someone contacted T-Mobile to port his phone number to AT&T and that T-Mo did so, despite Tapang saying that he had a PIN on his account that would be required for a port out request.
Once the hackers had successfully gotten Tapang's phone number on AT&T, he says that they were able to change the password on one of his cryptocurrency accounts and take 1,000 units of OmiseGo tokens and 19.6 units of BitConnect coin which they then sold for 2.875 Bitcoin. On November 7, 2017, the value of a Bitcoin was around $7,000.
Tapang's complaint goes on to point to other complaints from T-Mobile customers who say that their phone number was also fraudulently ported.
Tapang is suing T-Mobile for negligence, breach of contract, and violation of the Federal Communications Act and the Washington Consumer Protection Act. He's seeking damages and injunctive relief.
T-Mobile hasn't commented on this lawsuit. If you'd like to read the full complaint, you can find it at the source link below.
Via: The Register
Source: Complaint (PDF)