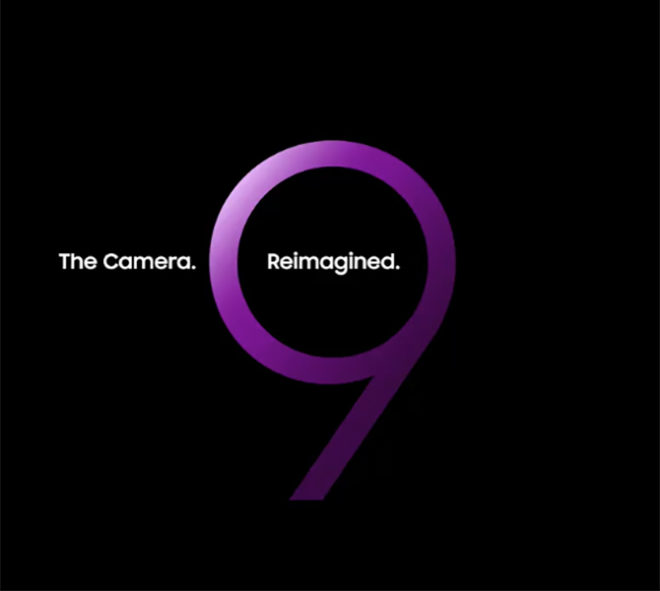 Itching to get another look at the Samsung Galaxy S9 and S9+? Thanks to the rumor mill, you won't have to wait until February 25 to get it.
New images of the Samsung Galaxy S9 and Galaxy S9+ have leaked out. These renders show off both the front and back of the phones as well as their sides, giving us a much better idea of what Samsung's next flagship phones will look like.
…in Lilac Purple. pic.twitter.com/p506mqDci4

— Evan Blass (@evleaks) February 5, 2018
One thing that stands out about these images is the different rear camera setups. While the Galaxy S9 has a single rear camera, the Galaxy S9+ has a dual rear camera setup. Additionally, the rear cameras and fingerprint readers are all stacked vertically rather than horizontally like on the Galaxy S8 and Galaxy Note 8.
Samsung will officially announce the Galaxy S9 and S9+ on February 25, and it's rumored that the two phones will launch on March 16. There haven't been any official announcements about T-Mobile selling the S9 and S9+, but considering T-Mo's history of selling Samsung's flagship phones, it's very likely that the S9 and S9+ will be sold by T-Mobile as well.
Now that we're getting a good look at the front, back, and sides of the Galaxy S9 and S9+ hardware, what do you think of 'em?
Source: @evleaks