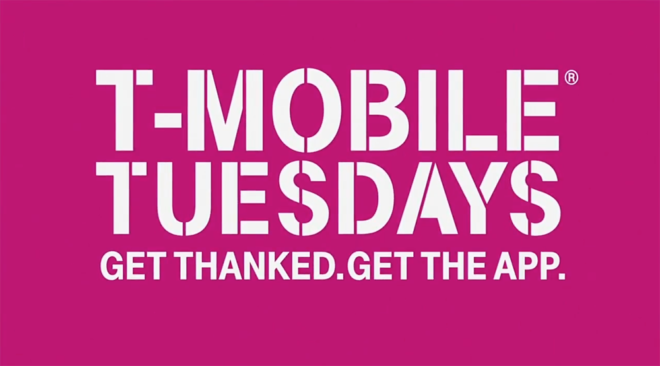 Turns out that yesterday's Maze Runner prize was the start of a new partnership between T-Mobile and Twentieth Century Fox.
T-Mobile customers will be able to buy $4 movie tickets to five upcoming Twentieth Century Fox films for T-Mobile Tuesdays. The deals will start on January 23rd, when T-Mo customers can claim a $4 ticket to see Maze Runner: The Death Cure. The movie opens on January 26th and the offer must be redeemed through Atom Tickets by January 28th.
Also coming to next week's T-Mobile Tuesday is a Buy One, Get One pretzel deal from Auntie Anne's or a chance to win a free original pretzel if you haven't yet gotten one. Additionally, T-Mo customers can get 15 to 40 percent off select hotels worldwide from HotelStorm.
Later this year, T-Mobile customers will be able to buy $4 tickets to Red Sparrow, Deadpool 2, Alita: Battle Angel, and Dark Phoenix. T-Mobile customers will also be able to enter contests to win trips, attend movie premieres and other VIP events, and get movie sneak peeks.
Sources: T-Mobile, T-Mobile Tuesdays