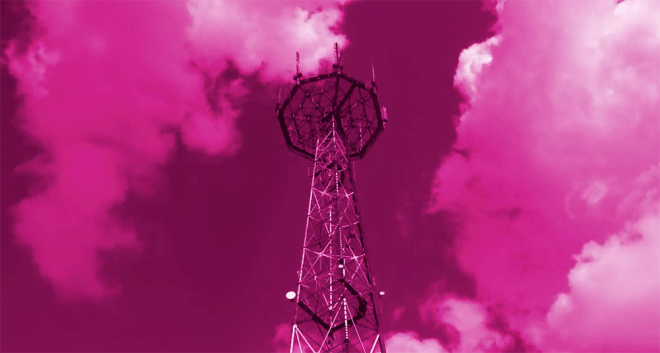 T-Mobile did pretty well for itself in last year's 600MHz auction, and now it looks like the company wants to have another spectrum auction in 2018.
T-Mobile has filed a comment with the FCC, urging the agency to begin the process for holding an auction for millimeter wave (mmWave) spectrum. Specifically, T-Mo wants the FCC to hold a combined auction for the 24GHz, 28GHz, 37GHz, 39GHz, and 48GHz spectrum.
Later on in its comment, T-Mobile explains why the FCC should hurry and hold its auction in 2018. T-Mo says that a 2018 auction would fit with manufacturer statements that've said that equipment that utilizes these bands will be available in 2019 and 2020.
Additionally, T-Mobile says that "several major carriers have already acquired, or are about to acquire, significant millimeter wave spectrum holdings in the secondary market." T-Mobile goes on to point out that Verizon's mmWave holdings are greater than what it previously represented to the FCC.
"Delaying auction of the remaining allocated millimeter wave spectrum will allow a small number of entities to dominate millimeter wave band holdings for the next few years, giving those entities a significant competitive advantage," T-Mobile said to the FCC. "In order to prevent a select few carriers from having a competitive advantage detrimental to consumers, the millimeter wave spectrum that has been allocated thus far should be made available through auction as soon as practicable."
T-Mobile has said that it plans to deploy some of its 600MHz spectrum for its 5G network and that it has 200MHz of spectrum in the  28GHz/39GHz bands and some mid-band spectrum. Still, picking up some more mmWave spectrum would help to bolster its 5G network. An auction would give all of the bidders involved a fair shot at the mmWave spectrum that's up for grabs, and because T-Mobile plans to begin rolling out its 5G network and hopes to have nationwide 5G coverage by 2020, it makes sense that it'd want the FCC to hold an mmWave auction as soon as possible.
You can read T-Mobile's full comment at the FCC link below.
Via: FierceWireless
Source: FCC