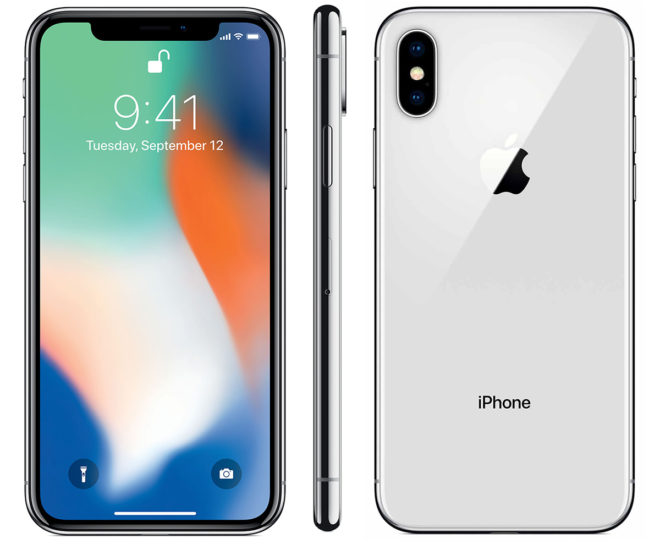 iPhone and iPad users, it's time to update.
iOS 11.2.5 is now available for the iPhone and iPad. One feature of this update is a fix for a bug called chaiOS. The bug involved a link to a webpage with hundreds of thousands of characters in its metadata which, when sent using Messages, would generate a link preview that could freeze the Messages app and possibly crash the iPhone.
Also included in iOS 11.2.5 is support for Apple's HomePod speaker, which the company today said will launch on February 9, as well as the ability for Siri to read the news.
To get iOS 11.2.5, grab your iPhone or iPad and go to Settings > General > Software Update.
Apple Watch owners have a second update to grab today. watchOS 4.2.2 is now available by going into the Watch app on your iPhone and selecting General > Software Update. The update includes some improvements and bug fixes.