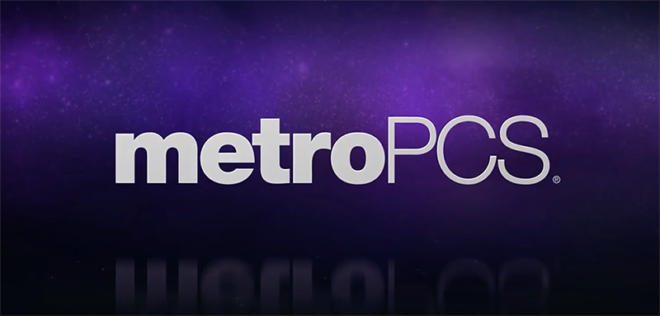 MetroPCS has some deals to tempt people to switch.
MetroPCS is now offering four lines on an unlimited LTE plan for $100 per month. In order to get this deal, you'll need to visit a MetroPCS store and port in at least one phone number from another carrier. This line must remain active or all lines on the account will lose the promo price.
With this deal, you can get four lines for $100 per month with taxes and fees included. If you don't need four lines, you can get two lines for $80 per month or three lines for $90 per month. Each line gets unlimited talk, text, and LTE data. Video streams at 480p with this plan and there is no tethering included.
Also of note is that MetroPCS is offering free smartphones to customers who switch from another carrier and get an unlimited LTE plan. The selection of free phones includes devices like the LG Aristo 2, Samsung Galaxy J3 Prime, LG Aristo, ZTE Avid 4, and Moto E4.
Via: Reddit
Sources: MetroPCS (1), (2)