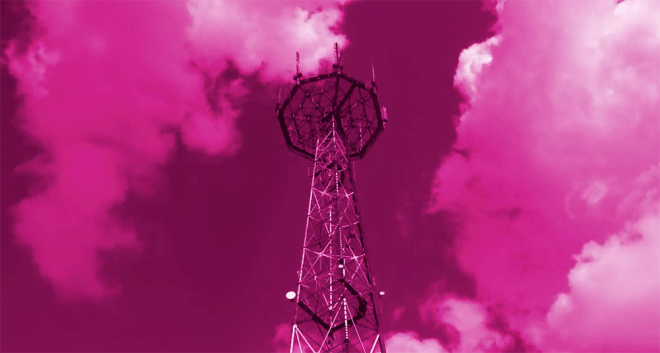 Last month, T-Mobile announced that its LTE Advanced coverage was available in more than 920 markets. The problem was that T-Mo wasn't exactly clear on which markets those were, but that's now changed.
T-Mobile CTO Neville Ray has shared a list of all of T-Mo's LTE Advanced Markets. The list breaks things down by state, so it's easy to look for your city.
What's more, this T-Mobile LTE Advanced Markets list makes it clear whether a city has regular LTE Advanced or if it's got LTE Advanced with Carrier Aggregation, 4×4 MIMO, and 256QAM. This combination of technologies is available in 430 of the 920 LTE Advanced markets.
Not every device supports all three of those network technologies, but those that do can get Gigabit Class LTE and experience double the download speeds of regular LTE Advanced coverage. Devices that include the ability to access T-Mobile's LTE Advanced network features include the Galaxy S8 and S8+, Galaxy Note 8, Moto Z2 Force, and LG V30.
Does your city have T-Mobile LTE Advanced?
Source: T-Mobile (PDF)