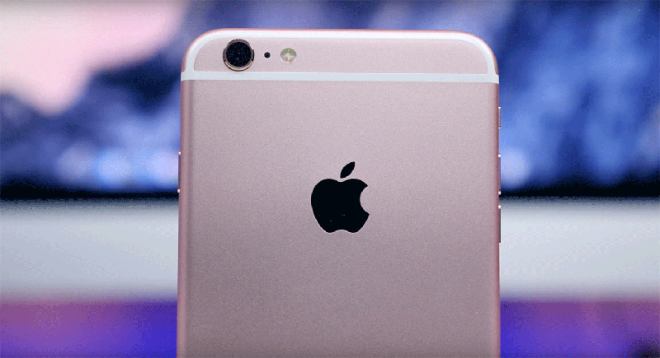 If you've got an iPhone 6 or later and were planning to have your battery replaced at a discount next month, it looks like your wait has been shortened considerably.
Apple today confirmed that it is now offering $29 battery replacements to qualifying iPhones. "We expected to need more time to be ready," Apple explained to TechCrunch, "but we are happy to offer our customers the lower pricing right away. Initial supplies of some replacement batteries may be limited."
These discounted battery replacements are available to iPhone 6 and later models whose battery needs to be replaced. The offer, which knocks $50 off the regular price of an iPhone battery replacement from Apple, is available worldwide through December 2018.
If you've got an iPhone 6 or later and you feel like your device has been slowing down, it's worth it to visit an Apple Store and see if your battery needs to be replaced. These battery replacements are being offered at a significant discount, and in exchange you get restored performance and battery life.
Are you going to take advantage of Apple's $29 iPhone battery replacement offer?
Source: TechCrunch