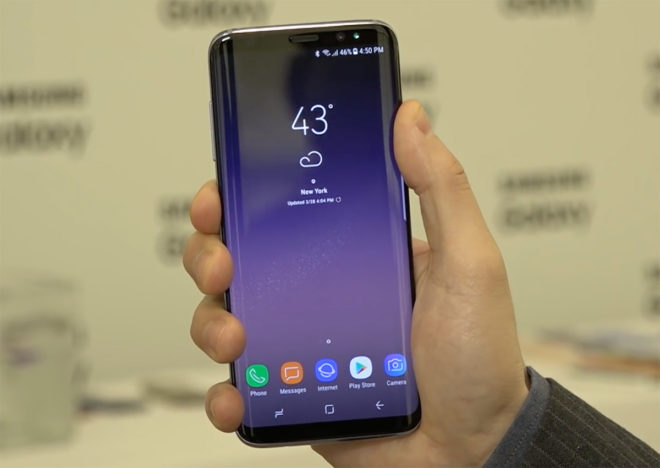 Black Friday isn't happening until November 24th, but T-Mobile has decided to kick off its holiday deals a bit earlier.
Starting November 17th, T-Mobile will launch a Buy One, Get One deal on flagship smartphones from Apple, LG, and Samsung. Like some of T-Mo's other recent BOGO deals, you'll need to add a new line and purchase both phones on EIP to qualify for this offer. You must also choose two devices from the same manufacturer.
Once you've met all of the requirements and bought your phones, T-Mobile will send you a prepaid MasterCard gift card to cover the cost of the device of equal or lesser value.
The devices that are eligible for this newest Buy One, Get One deal include:
You might've noticed that the iPhone 8 Plus isn't on that list, and that's because its deal is a little different. When you buy an iPhone 8 Plus, you can get a second one for $99.99.
These T-Mobile deals will be available online and in stores on Friday, but they'll only be around for a limited time. The news that you'll need to add a line to qualify for T-Mo's new BOGO deal might be frustrating to some, but it's not too surprising considering that T-Mobile's other recent BOGO deals have had the same requirement. You'll just have to find a friend or loved one who wants to switch to T-Mo this holiday season to take advantage of this offer.
Also of note is that T-Mobile is discounting a few magenta accessories for the holidays:
Source: T-Mobile