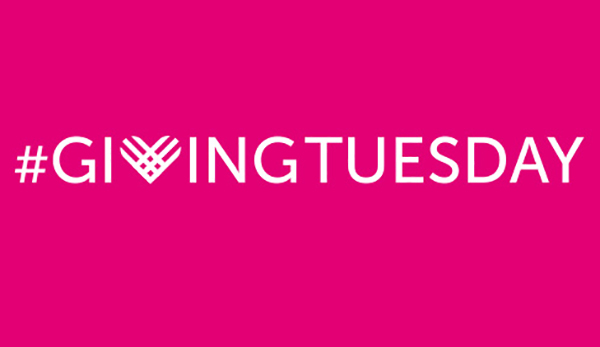 Last year, T-Mobile matched donations made to the Boys & Girls Clubs of America as part of #GivingTuesday. Now T-Mo has revealed that #GivingTuesday is coming back for 2017.
On November 28th, T-Mobile will give its customers $2 to donate to their choice of the American Red Cross, Boys & Girls Clubs of America, Feeding America, or Team Rubicon. This will be available in the T-Mobile Tuesdays app.
T-Mobile employees will have even more to donate, because T-Mo will deposit $28 in every employee's Giving Account to donate to any charity of their choice.
Customers on carriers other than T-Mobile can also take part in #GivingTuesdays. Every time that anyone tweets #GivingTWOgether on November 28th, T-Mobile will donate $2 to be split between the four aforementioned charities, up to $100,000.
In total, T-Mobile says that it's set aside $2 million for #GivingTuesday this year.
Source: T-Mobile