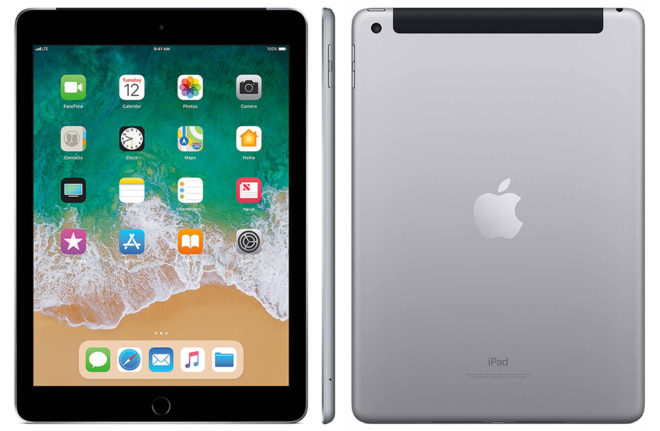 After rolling out some smartphone deals for Black Friday, T-Mobile is now switching things up with a tablet deal for Cyber Monday.
Today, November 27th, T-Mobile is offering a free 32GB iPad. You'll need to port in your number from another carrier onto a T-Mobile One voice line and add a T-Mobile One Mobile Internet line to get this deal, as well as purchase the iPad on EIP.
Once you meet all of the requirements, T-Mobile will send you a $460 prepaid MasterCard card to cover the cost of the 32GB iPad.
T-Mo says that this deal will only be available today and that you can get it online and through telesales.
It's also worth mentioning that T-Mobile is still offering its Buy One, Get One deal on flagship smartphones. The iPhone BOGO deal will only be available through the end of today, but the deals on LG and Samsung flagships will continue after today.
Thanks, Angel!
Sources: T-Mobile Cyber Monday, Apple iPad (T-Mobile)