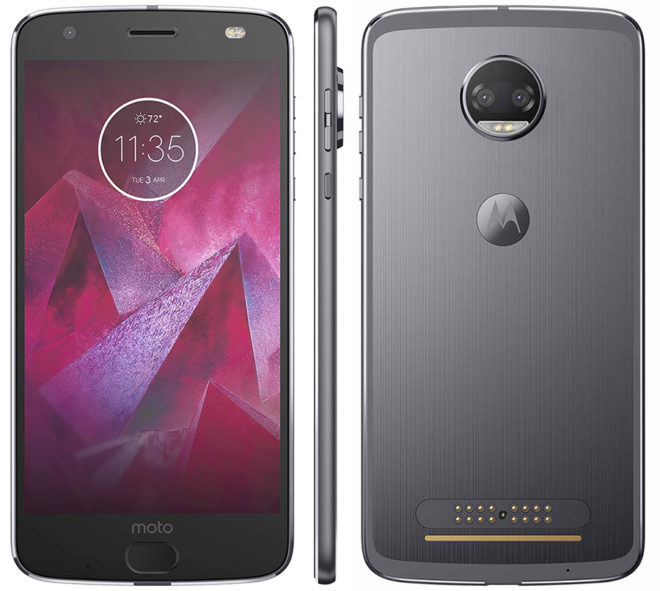 That free iPad offer isn't the only Cyber Monday deal that T-Mobile has available.
T-Mobile is taking $75 off the price of the Moto Z2 Force for Cyber Monday. With this instant discount, you can score the Motorola smartphone for $300 total or $0 down and $12.50 per month for 24 months.
T-Mo says that this discount will only be available today, November 27th. You can get the deal by buying from T-Mobile's website or by calling 1-877-387-4324.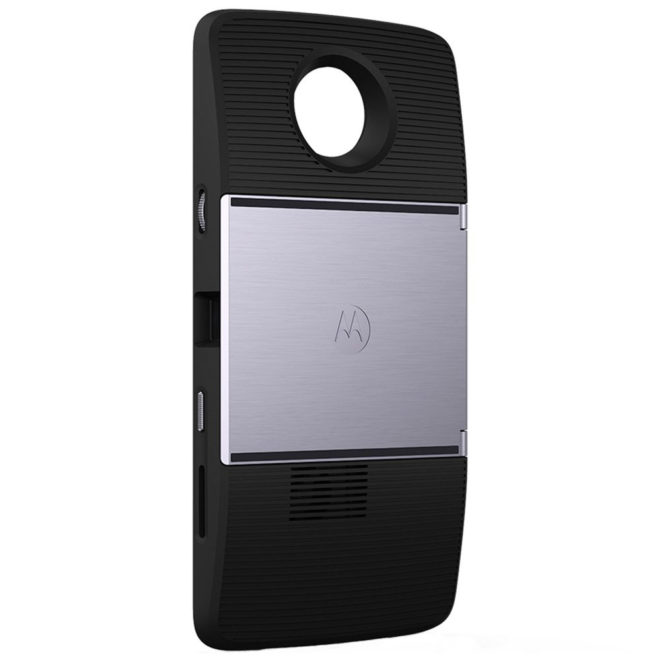 But wait, there's more! Motorola is running its own promotion that'll get you a free Moto Insta-Share Projector Moto Mod with the purchase of a Moto Z2 Force. You'll need to buy the Moto Mod for $299.99 and then go to Motorola's redemption site and enter info like your name and address, a copy of your purchase receipt, and a picture of the white packing label on the box with the IMEI/ESN (serial number) shown.
Once you follow all of those steps, Motorola will send you a gift card to cover the cost of the Moto Insta-Share Projector.
It's also worth noting that this Moto Insta-Share Projector promo applies to Moto Z2 Force purchases made between November 17, 2017 and December 31, 2017. So if you bought a Moto Z2 Force in the past 10 days, you qualify.
Via: SlickDeals
Sources: T-Mobile Moto Z2 Force, Moto Insta-Share Projector, Motorola promo page