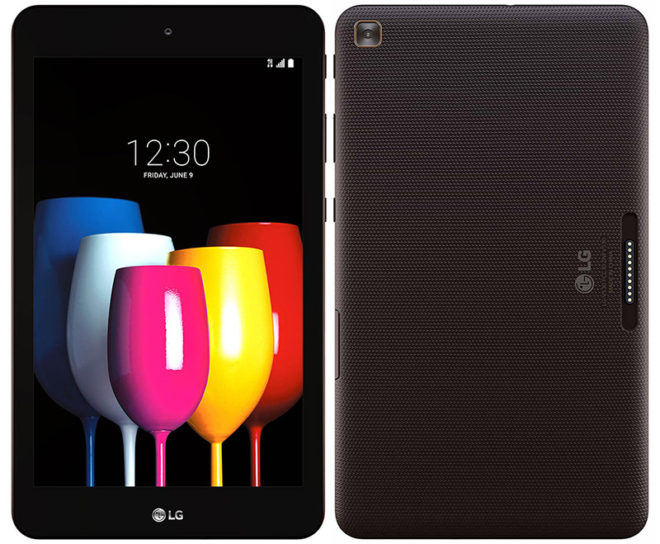 Remember the LG G Pad X2 8.0 Plus that leaked out earlier this month? Well today T-Mobile quietly added the Android tablet to its online store.
The LG G Pad X2 8.0 Plus is now available from T-Mobile at a price of $0 down and $10 per month for 24 months. That works out to a total price of $240.
In exchange for your hard-earned dollars, you'll get an Android 7.0 Nougat tablet with an 8-inch 1920×1200 display, 5-megapixel front and rear cameras, and 32GB of built-in storage as well as a microSD slot if you need more storage. Also included is an octa-core Snapdragon processor, 2GB of RAM, and a 2,900mAh battery. The G Pad X2 8.0 Plus supports LTE bands 2, 4, 5, 12, and 66.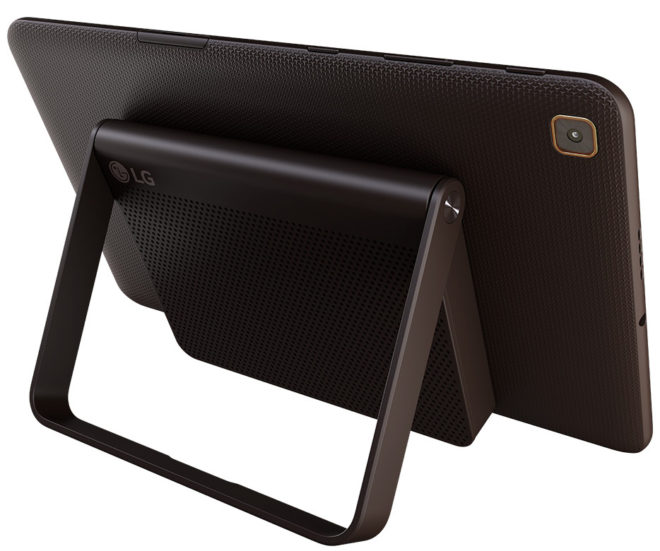 Perhaps the most notable feature of the LG G Pad X2 8.0 Plus is the G Pad Plus Pack that's included with the tablet. It's got a full-size USB port, a 4,400mAh battery to greatly extend your battery life, and both a kickstand and stereo speakers to improve your on-the-go entertainment experience.
We don't see a ton of new Android tablets come to market anymore, so it's good to see LG and T-Mobile team up to offer the G Pad X2 8.0 Plus for those folks that like Android slates. If that's you, this LG G Pad X2 8.0 Plus seems like a nice option, especially for folks that like to consume content on the go.
Source: T-Mobile