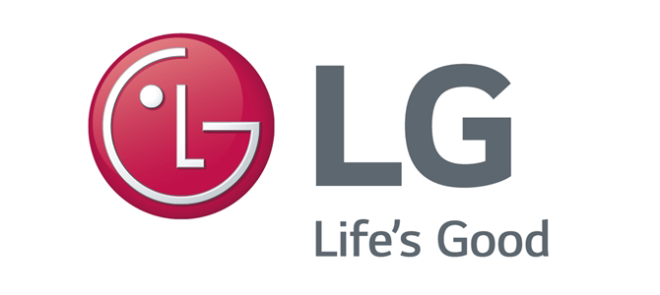 The LG V30 will be officially announced in a couple of weeks, but if you're excited about the device, you'll be happy to learn that the rumor mill is giving you a sneak peek right now.
LG's V30 has leaked out in a set of clear images that show its front, rear, and sides. We can see the phone's 6-inch display, complete with thin bezels and rounded corners, as well as a dual rear camera setup and rear fingerprint reader.
LG V30

[tipping for good service is always appreciated: https://t.co/NwZ9Q1RB0N] pic.twitter.com/NxAuLgrpE5

— Evan Blass (@evleaks) August 16, 2017
One of the most notable features of this LG V30 is actually something that's not there. There's no secondary screen above the main display like there was on the V20 and V10, and LG has confirmed that it'll instead offer a semi-transparent floating bar in its custom LG UX 6.0+ software to give users quick access to frequently used actions.
Also of note is that LG has said that the V30 will feature a 6-inch OLED display with a 2880×1440 resolution. Meanwhile, its rear camera setup will offer an f/1.6 aperture and glass lens, which the company says will help the V30 to collect more light and offer better color reproduction.
Slim bezels appear to be one of the big smartphone trends of 2017, giving users a smaller device and making it feel more like they're just holding a display in their hands. We already saw this once from LG with the G6, and now it looks like the company will be going even harder at this trend with the V30. Getting rid of the secondary display not only could help LG in its efforts to make holding the V30 like you're just holding a display, but it also gives users a bit more flexibility since they'll be able to hide this software floating bar when they don't need it.
Source: @evleaks