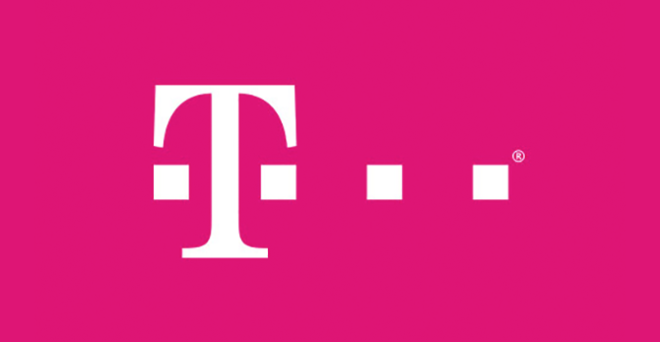 Today T-Mobile released its Q2 2017 earnings numbers, and inside the announcement was some big news regarding T-Mo's 600MHz plans.
T-Mobile will light up its first 600MHz sites in August. There's no word yet on where those sites are, but now that we're in the middle of July, it won't be long before those sites are turned on.
T-Mo also said today that at least 10MHz of 600MHz spectrum covering 1.2 million square miles will be cleared and ready for deployment in 2017.
To take advantage of the coverage improvements that T-Mobile's 600MHz coverage will bring, you'll need a device capable of accessing those airwaves. T-Mo has confirmed that it'll have 600MHz-compatible smartphones from Samsung and LG available in Q4 2017, so you won't have to wait long to get a shiny new 600MHz handset.
Looking ahead, T-Mobile also plans to use some of its 600MHz spectrum to build out a 5G network. Deployment of this network is expected to happen in the 2019/2020 timeframe.
So now that we're getting more details on T-Mobile's upcoming 600MHz rollout, do you plan on buying one of the new Samsung or LG phones that'll support this 600MHz network?
Source: T-Mobile